We may earn a commission through products purchased using links on this page. Products or services advertised on this page may be offered by an entity that is affiliated with us. Learn more about our process here.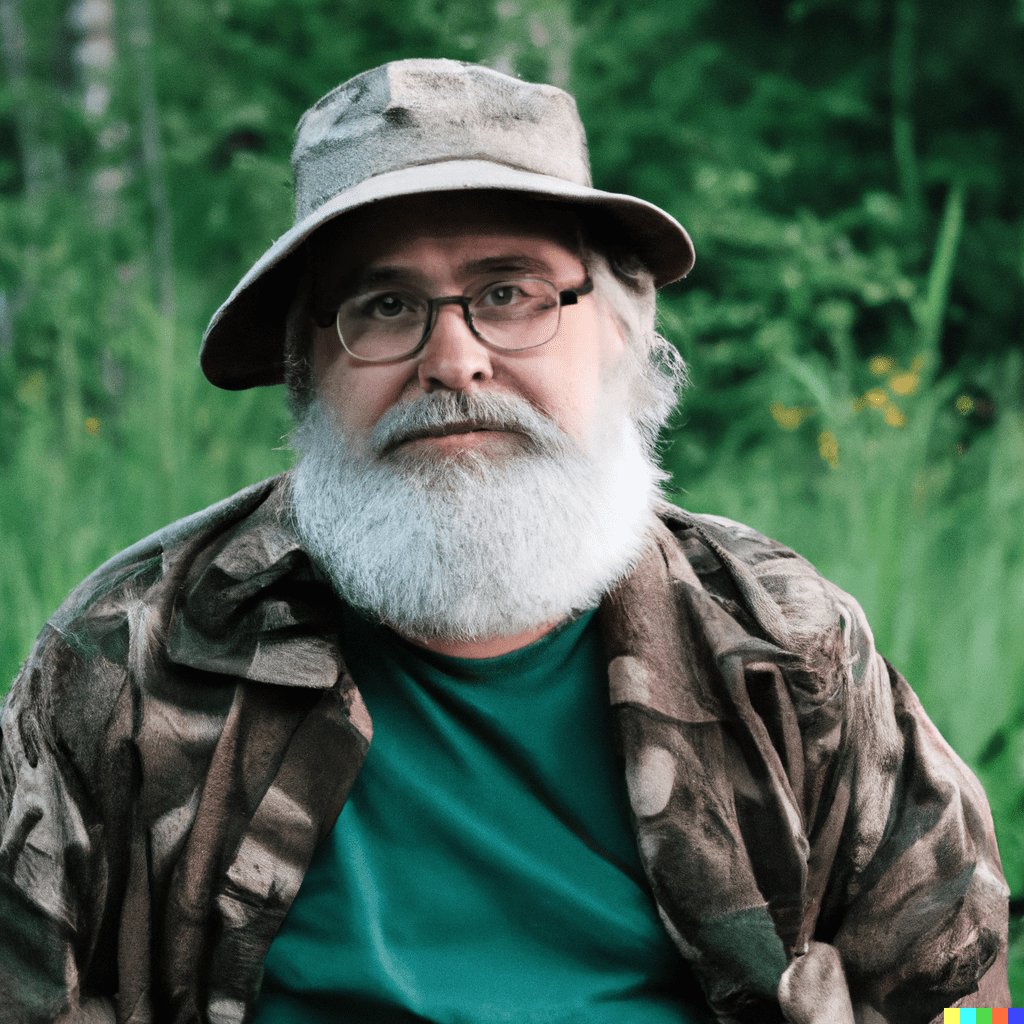 Professional fisherman, who loves to review new fishing gadgets.
You can't carry everything you own on your fishing trip. You must think before getting in the water, study the lake, know the spanning spots, and only then pick the gear. You'll get more room for good choices with a portable fish finder. Here are the best portable fish finder reviews for all anglers.
Top Rated Portable Fish Finder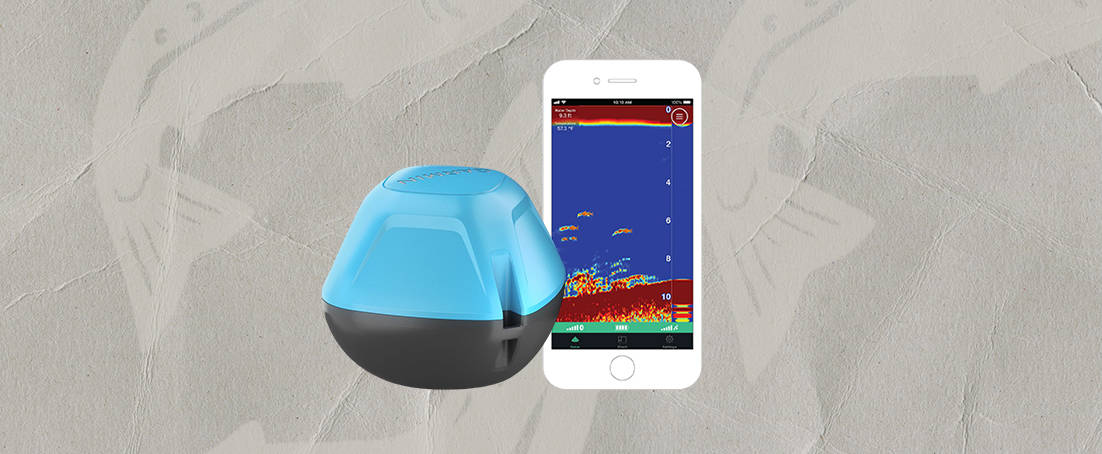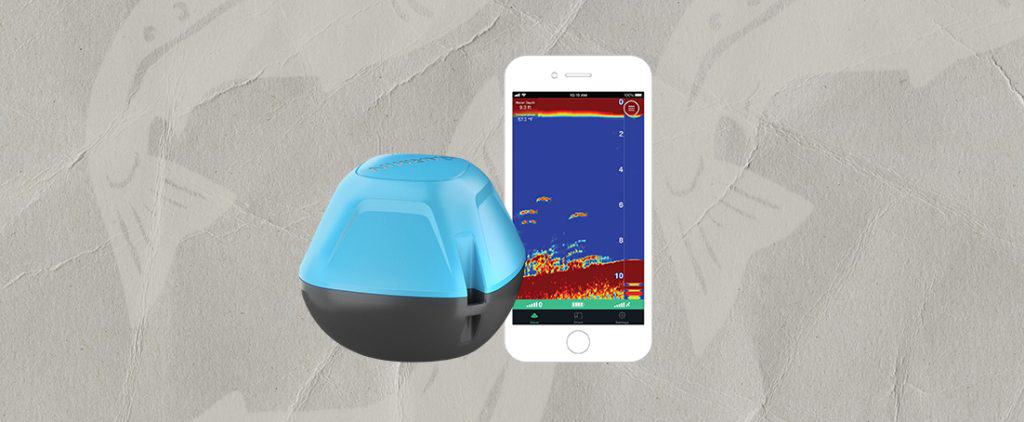 Best Rechargeable Fish Finder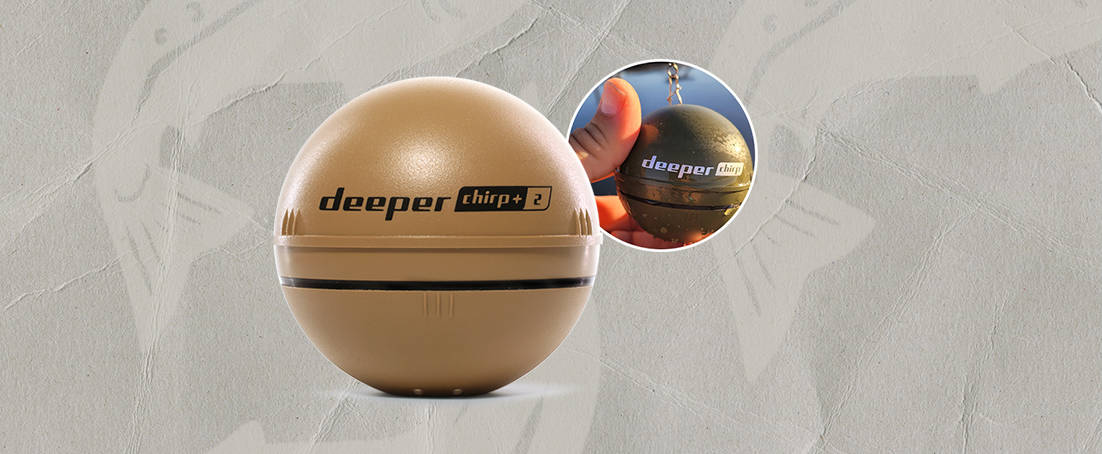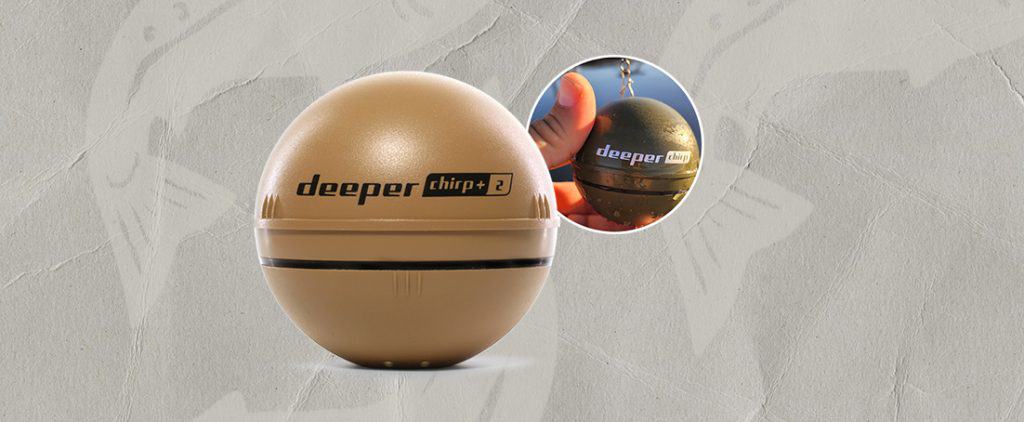 Cheapest Portable Fish Finder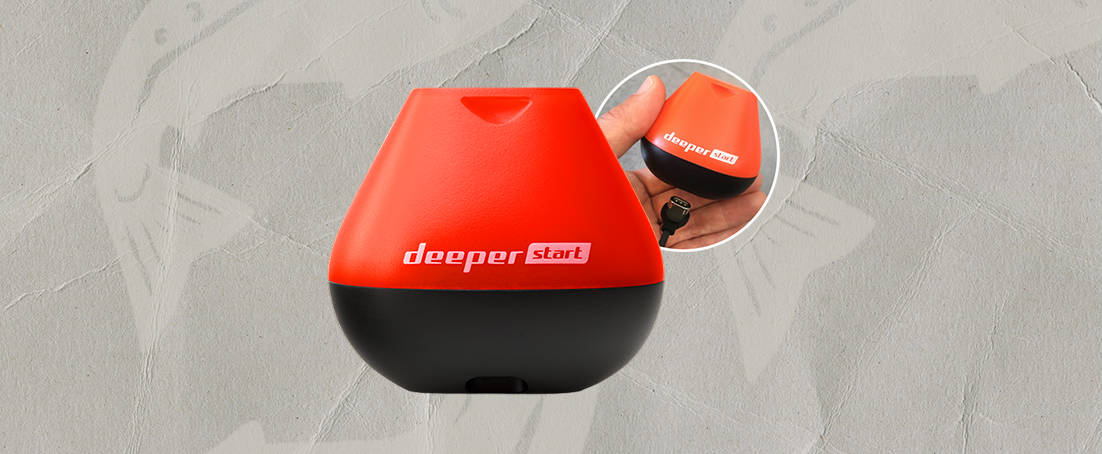 Top 6 Best Portable Fish Finders in 2023
Besides the most obvious criteria – portability, the fish finders in this list are selected by their reviews online, battery life, price, high-end features, and, of course, my personal experience using them. I'm sure you will find that fits your needs.
Best Overall Portable Fish Finder - Garmin Striker Cast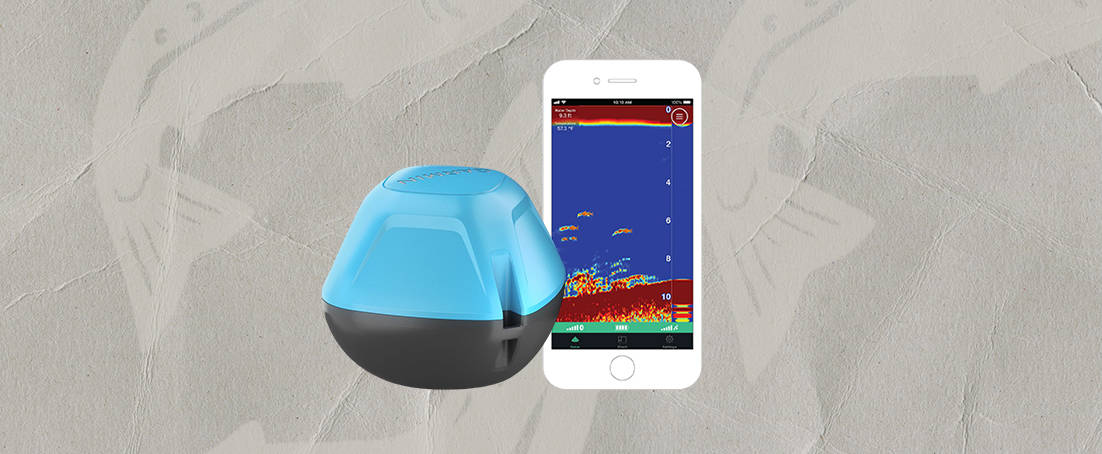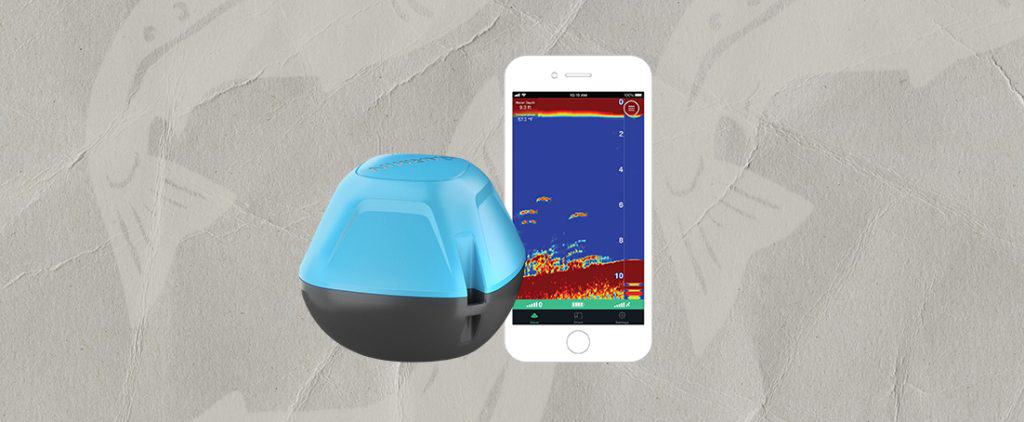 WHY WE LIKE IT: We like this portable fish finder because of its sonar technology, and easy to use interface. You can view the contouring and maps on your phone screen and that is a much more comfortable choice for most anglers.
BUYING ADVICE: This fish finding gadget is excellent for anglers who want to keep their boats clear and do not want to go through the hassle of mounting, and setting up the device. This portable fish finder will take minutes to give you the hottest locations for catching fish.
FEATURES: Garmin Striker Cast is an excellent fish finder as it is reliable. The best part about this fish finder is that you can use it on the shore, or in freshwater lakes. This device connects to the phone app and will give you clear map images on the phone screen. You can use this fish finder on a boat or even for shore fishing, and that is what adds to its portability advantage which makes it best portable fish finder in our list.
Best Rechargable Fish Finder - Deeper Chirp 2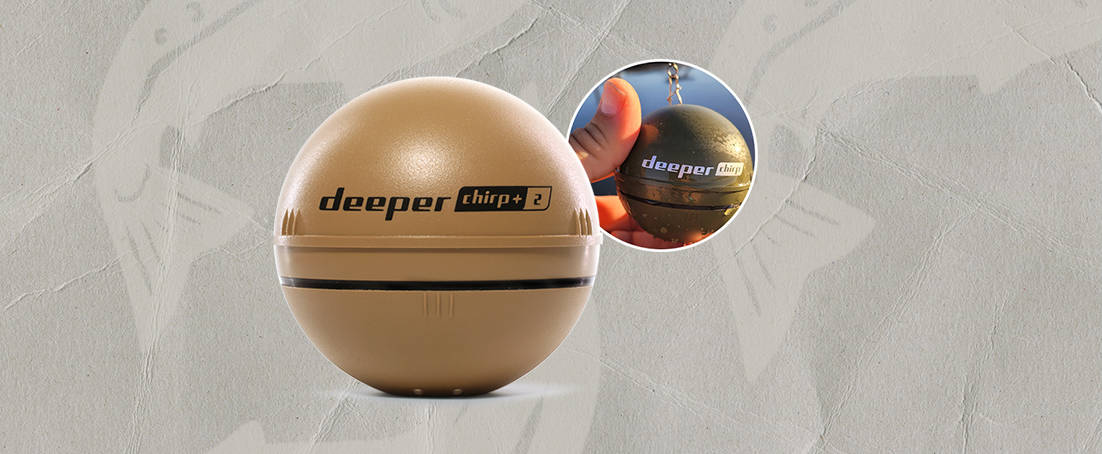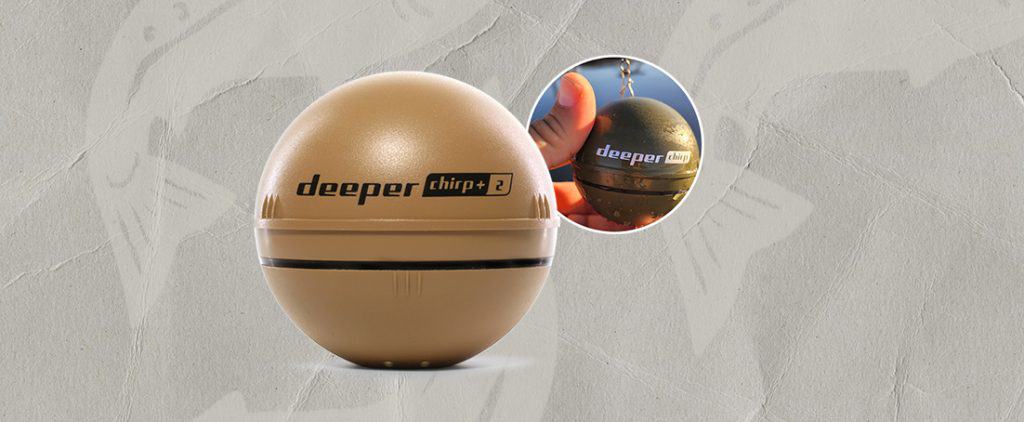 WHY WE LIKE IT: We like this portable fish finder because of its castable property and the compatibility feature that enables android users and iOS users to connect with the fish finding device.
Chirp sonar: Advanced
Casting range: 394 feet
Depth range: 330 feet
Wi-Fi: Yes
Battery life: 15 hours
BUYING ADVICE: Anglers can use this fish finder without any difficulty as it connects to your smartphone and you can use that to easily zoom in or zoom out to see the maps. Moreover, the far cast will give you more information of fishing spots in a single go. The fast charging battery, and connection to the Fish Deeper app is going to get you ahead of others as you can sot the fish, and even see their depth. This is also the best portable fish finder for battery life.
FEATURES: Deeper Chirp 2 is among our list of best portable fish finders because of the casting feature. When you are looking for portability, you seek a fish finder that is easy to carry, does not require setting up and will not occupy too much of space on the boat, kayak or even when you are standing on the shore.
Cheapest Portable Fish Finder -

Deeper Fish Finder Start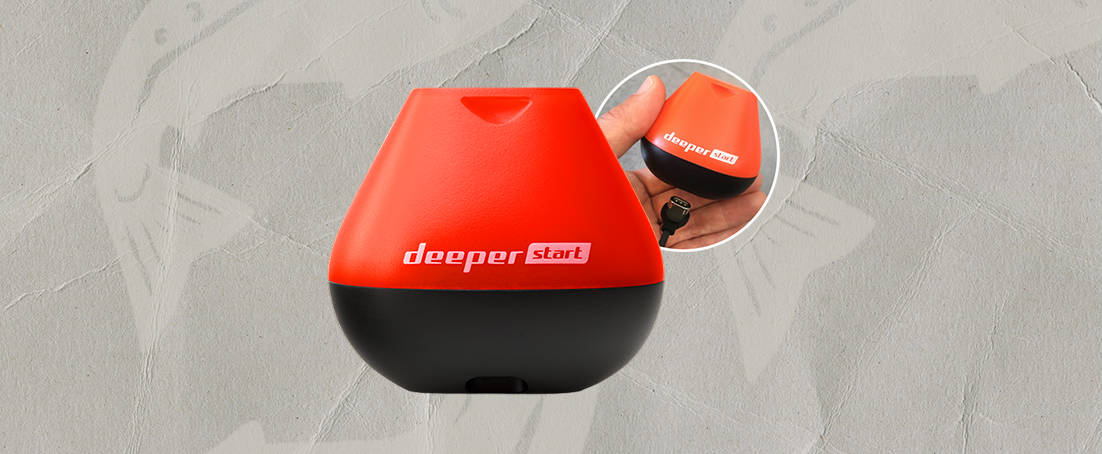 WHY WE LIKE IT: You can cast the fish finder far from the boat and it will read the area in a short while and return signals to create map on your smartphone screen. It's also very cheap that makes this product the best portable fish finder for beginners!
Wi-fi: Yes
Fish icon display: Yes
Sonar type: Single beam frequency
Sonar scan rate: 10 scans per second
BUYING ADVICE: This portable fish finder is a great pick as it is one of the most reliable castable fish finders, and the reason is the advanced chirp sonar, and single beam frequency. You can use this portable fish finder for ice fishing, and kayak fishing too. It can be more convenient than mountable fish finders.
FEATURES: You can clearly see the fish, vegetation and bottom of the water body. Instead of calculating the depth and then deciding the right lure for fishing the fishing line, anglers will be able to find the fish and identify them too.
Portable Fish Finder Bundle Garmin Striker 4 +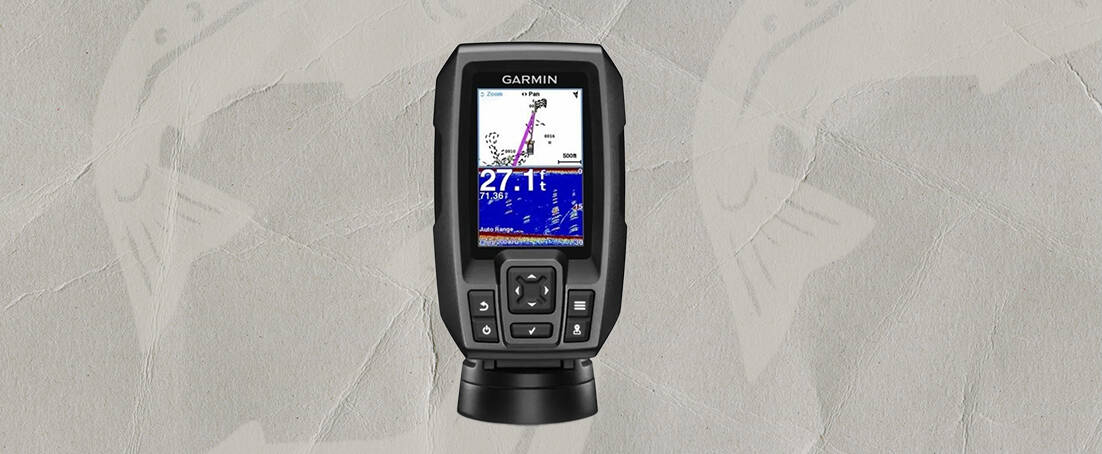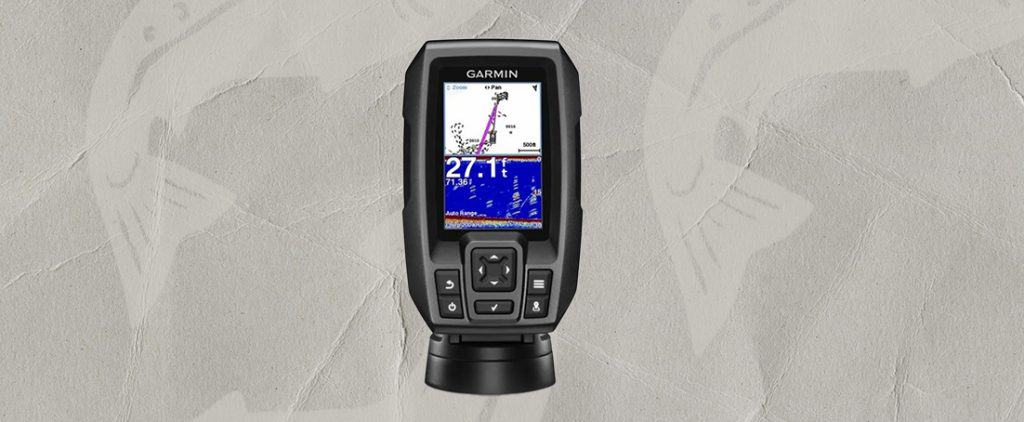 WHY WE LIKE IT:
Our experience of this fish finder was fantastic. The fish finder bundle comes with chirp sonar and high-sensitivity GPS system. The sun glare will be less on the screen of this device and therefore, it is more readable that other portable fish finders.
BUYING ADVICE: This portable kit is a great match for people who want to stay clutter-free. It is one of the best portable fish finders because it better than any conventional fish finder. The kit is complete with a bag that makes it handy for ice fishing. All ice anglers will be able to find fish without keeping their hands busy all the time.
FEATURES: Garmin Striker 4 with portable bundle is one of the best fish finder as the portable kit includes a protective cover and case. Moreover, the dual beam transducer, and high-sensitivity GPS are some awesome features that Garmin has better than most portable fish finders.
Advanced Portable Fish Finder - Deeper Sonar PRO+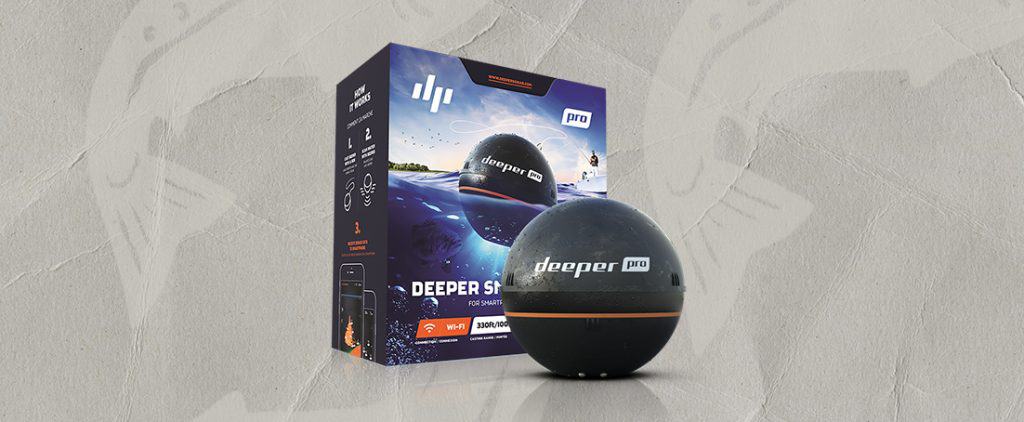 WHY WE LIKE IT:
We ranked this portable fish finder among the top rated portable fish finders because it has a vast range and can see through the deep water body to find fish for you. Anglers will enjoy the accurate results and it will add to their fishing trip in positive ways.
BUYING ADVICE: Deeper Sonar Pro+ is the best portable fish finder for advanced users. Serious fishermen will save a lot of time with this fish finder, because it does not require any setup. You can detect fish in a larger area with this castable sonar device that that work in every water temperature. However, the range that this fish finder covers is ideal for shore fishing.
FEATURES: Any good fish finder will have a dual sonar, a good transducer and GPS and Wi-Fi. This portable fish finder gives anglers an additional feature of connection with the Fish Deeper App. You can connect it to any android or iOs device, and it will work well because anglers get the comfort of using their phone screens.
High-End - Deeper Sonar PRO+ 2
WHY WE LIKE IT: We think this castable device is the best portable fish finder option for small boats. The cone scan is wide, which means more fish to see in a single cast.
BUYING ADVICE: The Deeper Sonar Pro+ 2 is a good purchase for all anglers who like to plan shore fishing trips. This castable fish finder works well in a wide area like the sea. The sonar technology is better than many conventional fish finders and the portable depth finder is an added feature.
FEATURES: The Deeper Sonar Pro+ 2 is one of the favorite portable fish finders for anglers and they like to rely on the results. However, we recommend it because it is easy to read the charts on the phone screen rather than concentrating on a small fish finder display.
What is a Portable Fish Finder?
A portable fish finder is one that can be carried on the boat easily. Some conventional fish finders require separate transducers and there are wires connecting it to the other parts of the device. A Great portable fish finder will be easy to set up and will give anglers the convenience of carrying it anywhere.
How does a Portable Fish Finder Work vs Mountable?
The primary difference between a portable fish finder and a mountable fish finder is that the former does not come with a separate transducer that needs to be connected to any part of the boat. Moreover, portable fish finders do not have any wires or multiple parts that need to be connected.
The time consumed to start a portable device is much less than the time needed to set up a mountable device. Anglers can enjoy their fishing trips by using the technology of sonar transducers without having to spend time on setting up.
Portable Fish Finder - How to Use it?
You can use a portable fish finder by switching it on, and letting the sonar work to first map the location and then give you the images of the schools of fish beneath the boat or near it. Portable units can be mounted easily and the compact device will provide the images clearly on the LED screen. Most of these fish finders come with a suction cup mount, which takes almost no time to attach to the surface where you want to mount it.
Castable fish finders can be thrown in the water after connecting to the app through Wi-Fi. As the device works to find fish under the surface, your phone screen works as the display unit. These fish finders do not require any setting up and therefore, anglers who are not tech-savvy may find it easier to use them. Portable fish finders can be held in the hand also, which means that you will be able to see the maps clearly.
What Should I Look For in a Portable Fish Finder?: Ultimate Buying Guide
Quality of the Transducer
A transducer is the component of the device that generates sound waves and receives them back to map the various bodies that the waves resonated with, and as a result the sonar converts these sound waves to an image.
Power Rating
Power rating of most fish finders is between DC 12-24 volts. This is a wide range and as long as the power supply is within this range, the fish finder will work well. Look for the device that has a wide power rating so that you can use it even when the power supply is on the lower side, but within the limit.
Batteries
The battery power of fish finders determine how long they can run. If a fish finder can work for many hours, it will make your fishing adventures more memorable as there will be more fish to catch and the duration of the trip can be longer.
Display Quality & Screen Size
The display is the final result of all the components that make up a fish finder. As we mentioned earlier, the transducer may be of high quality and the sonar device may be excellent. However, if the display is not crisp and clear, all the functions become useless.
Connectivity
Whether you choose a castable device or a mounted one; be sure to select the fish finder that offers good connectivity. Shore anglers, and even ice anglers may have to cast the device far and if the Wi-Fi signals keep dripping, the purpose of the device fails.
Frequency
The frequency of the sonar will determine the depth of water that can be scanned. Dual beam sonar, or three-beam sonar frequency makes the fish finder a multi-purpose device to use in deep water bodies as well as shallow areas such as streams. You can adjust the frequency according to the depth of the water.
Waterproof
Many fish finders have waterproof transducers but the screen unit is not waterproof. If you plan to enjoy some fishing action, choose a waterproof unit that will not malfunction if there are water splashes or rain.
Cost
Cost is an essential feature of any device. Many recreational anglers do not want to spend a lot of money on technology. If you want to spend less, a portable fish finder will be a great choice because they are not as pricey as fixed fish finders.
Frequently asked questions