FindYourFish is run by a handful of people who are easily distracted by new, shiny fishing gadgets. However, we're a team of enthusiastic fishermen who genuinely love fishing, so we've tested some fancy gadgets designed to help us fish better.
We don't hide our bias. We try to be honest in our reviews and often dig a little deeper than we should.
FindYourFish is transparent – articles are clear, with a no-nonsense tone. We have nothing to hide, and we can operate thanks to our readers' support.
We own up to our mistakes. We recognize that nobody is perfect, and we make mistakes, but we believe it's essential to learn from a mistake and do our best to fix it so that it doesn't happen again.
There are mountains of untrustworthy information on the Internet, but we want to show how we are the opposite. We don't just talk about how trustworthy we are; we live up to it. Without our readers' trust in us, we have nothing.
At FindYourFish, we're anglers and gadget enthusiasts just like you. We understand the importance of having the best tools at your disposal to enhance your fishing experience. Whether you're a seasoned angler or just getting started, we're here to guide you on your journey to finding the perfect fishing gadgets.
Thank you for choosing FindYourFish as your trusted source for fishing gadget reviews and advice. We look forward to helping you uncover more fish and elevate your fishing adventures.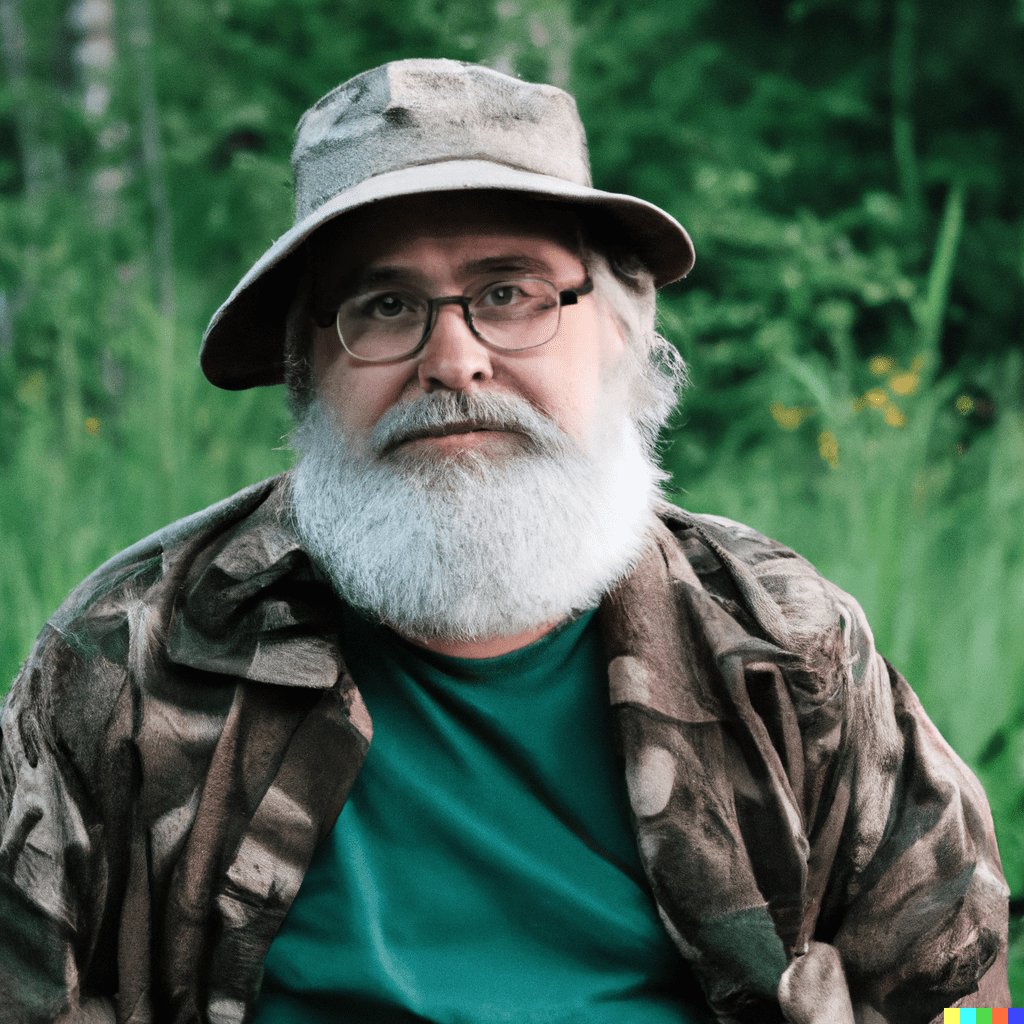 Larry Fish is a retired man who spends his days fishing in lakes, streams, and rivers. He loves to share information about fishing with other fishermen and tries new gadgets that he finds.
He is an avid outdoorsman who enjoys challenging himself and pushing the limits of his skills as a fisherman. He has four decades of experience that he passes on to aspiring fishermen, and he's often seen teaching children to fish for the first time.
In addition to his vast knowledge of fishing, Larry enjoys restoring vintage lures, good conversations around the campfire, and the occasional game of billiards.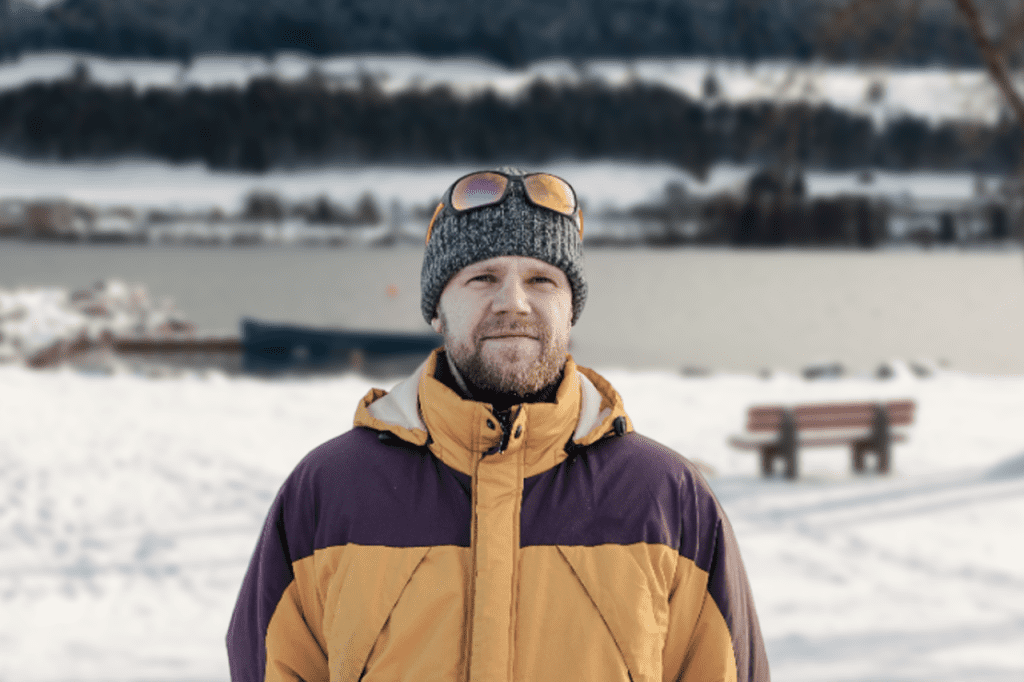 Product Reviews Managing Editor
Ernest Grey loves to fish and try new gadgets. He also likes sharing his opinion on the best fishing gadgets he can find. Ernest likes to go fishing whenever he has free time and always brings his phone to record his thoughts and ideas. He recently got into the habit of taking pictures of his catches and posting them on his social media pages.
No matter the weather or conditions, Ernest always has a positive attitude and enjoys every second of his time outdoors. He loves exploring new lakes, rivers, and streams and learning as much as possible about the surrounding ecology. Ernest is good at advising on various topics, whether it be which bait to use or the best fly rod to purchase. He also likes to talk and share stories with other fishermen and explorers. Whenever someone has a question, Ernest is the one to answer it and provide detailed answers based on his own experiences. He also likes to educate others on how to properly care for their gear, target specific fish, and other tips and tricks to help make the most of a fishing trip.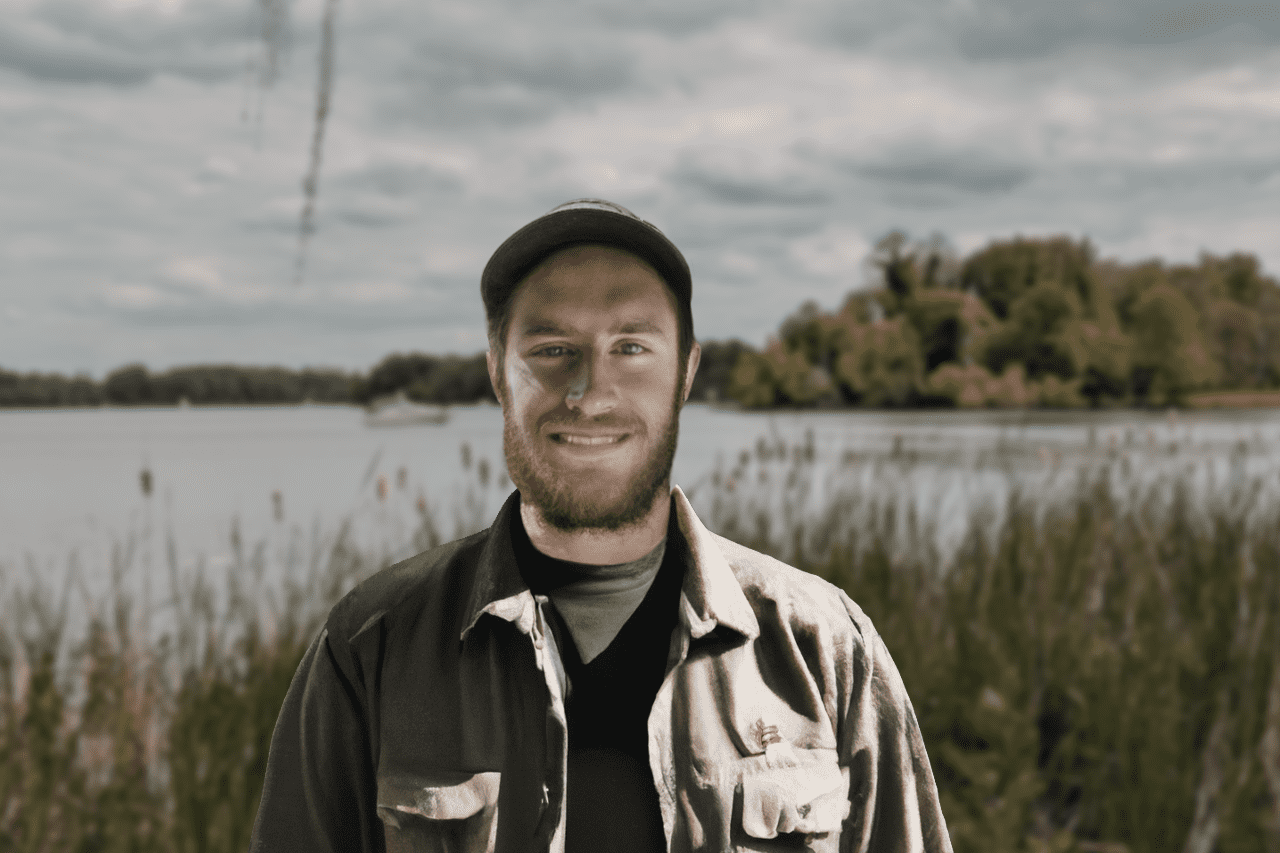 Consumer Advice Managing Editor
Daddy by day, writer at night. Fishing and the newest gadgets are Roland's faves regarding stress relief. Whether it's a new gadget or a fishing rod, he's always eager to try something new. When I'm stressed, I usually go fishing or play around with the latest gadgets to help distract and relax me.
There's nothing quite like it for helping wake me up and prepare me for the day. And when I'm feeling overwhelmed, I love to take out one of the latest tech gadgets to distract myself and give me a mental break.