We may earn a commission through products purchased using links on this page. Products or services advertised on this page may be offered by an entity that is affiliated with us. Learn more about our process here.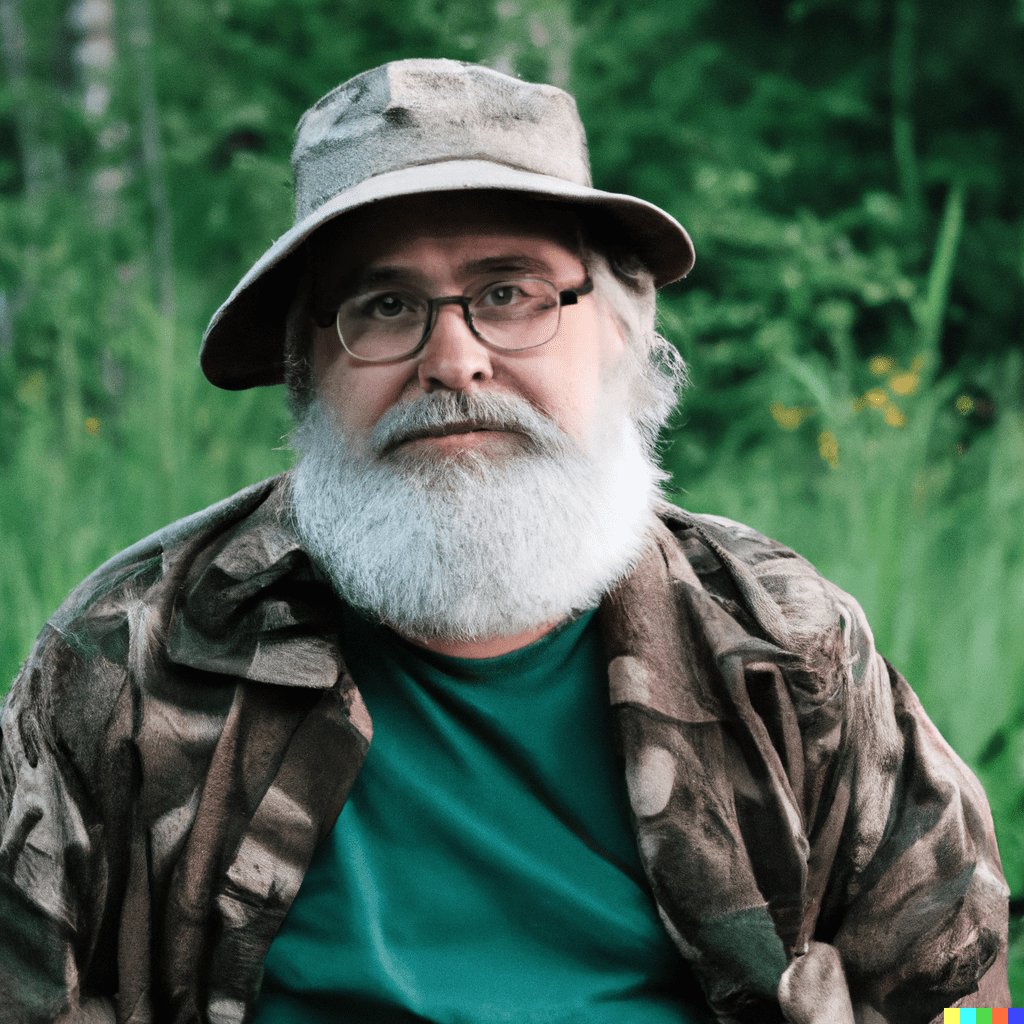 Professional fisherman, who loves to review new fishing gadgets.
To see the Lowrance Elite FS features at their best, the Lowrance Elite FS 9 is where you start.
The latest Elite FS model out on the market offers everything its predecessor did and more.
Its networking capabilities and features boost your confidence and maximize your boat time and your time fishing in both known and untested waters.
The Lowrance Elite FS 9 is superb for boosting your catch volume, experimenting with new fishing technology, improving your fish-finding skills, and discovering superior mapping options.
Read our Lowrance Elite FS 9 review to learn why this fish finder is a must-have piece of fishing gear.
Lowrance Elite fs 9 Review: A 30-second Summary
⭐ Rating:
4.6

★★★★★

🔋 Battery:
24 Ah
🖥️ Screen size:
9 Inches
The FS 7 and the FS 9 are the only models in the Lowrance Elite Fishing System. However, the Elite FS 9 has a larger screen (9 inches) and some upgraded features.
When we talk about active imaging, the FS 9 allows you to see what's right below your boat through 3 different perspectives – CHIRP, DownScan, and SideScan. The maximum depth you can look at is 250m in salt water and 300m in fresh water.
The Elite FS also has superior ActiveTarget Live Sonar technology which reveals below-water structures in real-time.
Lowrance Elite FS 9 also has pre-loaded maps for over 15,000 lakes in the US and over 9,000 in Canada on the C Map Contour. This high-resolution touch screen is compatible with other types of fishing technology and has full networking capability.
The Lowrance Elite Fs 9 is suitable for many anglers. But, it might not meet the needs of professionals and tournament competitors. The Elite FS is the sweet spot between two other fish finders – the Hook Reveal (for novice anglers) and the HDS Live (for professionals).
Lowrance Elite FS 9 Fish Finder: The First Impression
When doing our Lowrance Elite FS 9 review, we found it offers a variety of fun features. However, these can be tough to understand by a novice angler. When it comes to installation, everything is super-easy to set up. The process is smooth and multi-lingual. Plus, you can easily upgrade your FS 7 to an FS 9 and connect the two devices through their networking features.
You will truly witness the benefits of this fish finder once you are in the water. With Wi-Fi, detailed images from the C map, superior active imaging, and access to Navionics – there's nothing that can stop you from making a catch!
GPS
If you are looking for top fish finders with proper GPS and mapping, Lowrance Elite FS 9 is your perfect match. The built-in C Map Contour+ gives access to coastal areas and inland charts. With this option, you can create and save paths and identify key fishing points.
Lowrance Elite FS 9's compatibility with other C-Maps and Navionics guarantees fishing success. For instance, the C Map Reveal and C-Map Genesis both show structural changes, vegetation, bottom hardness, and more.
Navigation
Lowrance Elite FS 9 is compatible with Navionics – a high-quality automatic route planner. It finds the best course for your fishing trip based on crucial information.
This includes vessel type and size, fuel consumption, charts from the Hydrographics Office, community sonar logs, and so on. Since Navionics uses vectors, you can customize your chart's look. You can choose shading and contours for different depths and water levels.
Active Imaging
One of the best features we came across in this Lowrance Elite FS 9 review is this fish finder's active imaging. Combining DownScan, SideScan, and CHIRP, the active imaging feature gives you a complete and detailed view of the water column. To put the cherry on top, Lowrance Elite FS 9 has a split screen and you can access all active imaging shots at once.
As a technology, active imaging identifies fish (from debris, vegetation, etc.) and informs you about the fish's size. However, Lowrance included another feature – Fish Reveal. It pinpoints the school of fish and separates target individual fish. Combine all of this with ActiveTarget and you will never miss a catch.
Lowrance Elite FS 9: Wrap-Up
This wraps up our Lowrance Elite FS 9 review and we end it on a superb note. The Lowrance Elite FS 9 has a stellar track-and-locate record and has proven satisfying to the angler community.
With this fish finder, you can discover new terrain, navigate through it, get the best active imaging results, create personalized routes for your boat, connect to other devices, drop bait with confidence, and get everything a modern angler needs.
Award-winning in these categories: