We may earn a commission through products purchased using links on this page. Products or services advertised on this page may be offered by an entity that is affiliated with us. Learn more about our process here.
The best down imaging fish finder will help anglers find deeper fishing spots where various species hide away during summers for spawning, or during winters due to the cold. Many times of the day also see these fish species swim deeper. A down imaging fish finder will help you locate all the species. Check out the best down imaging fish finder reviews and get closer to your desired model.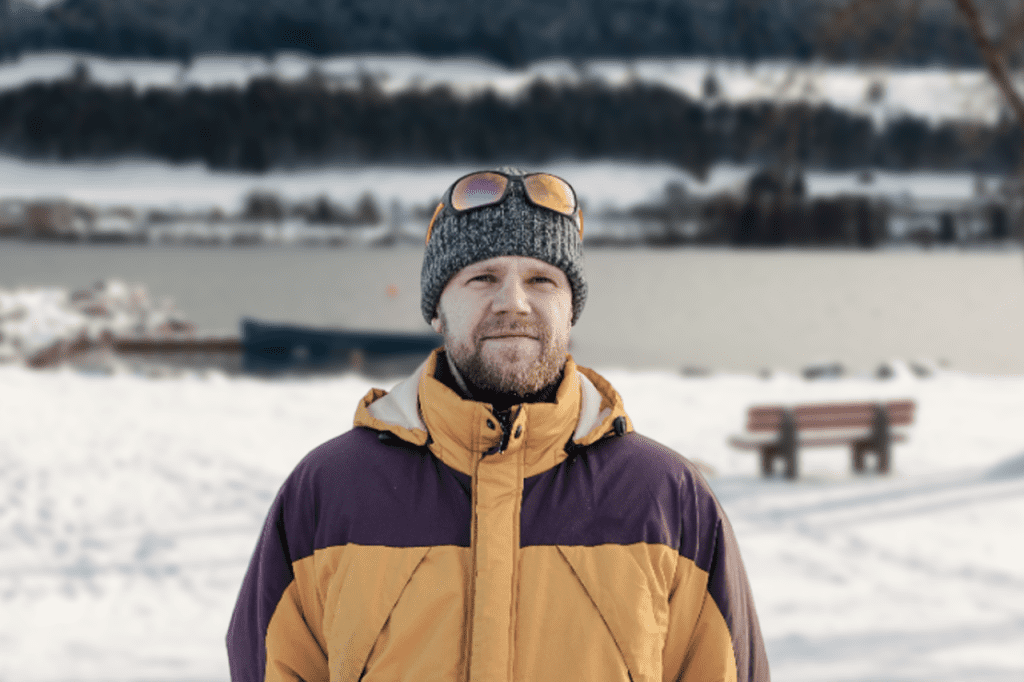 I love to test new fishing gadgets and share my opinion.
Cheapest Down Imaging Fish Finder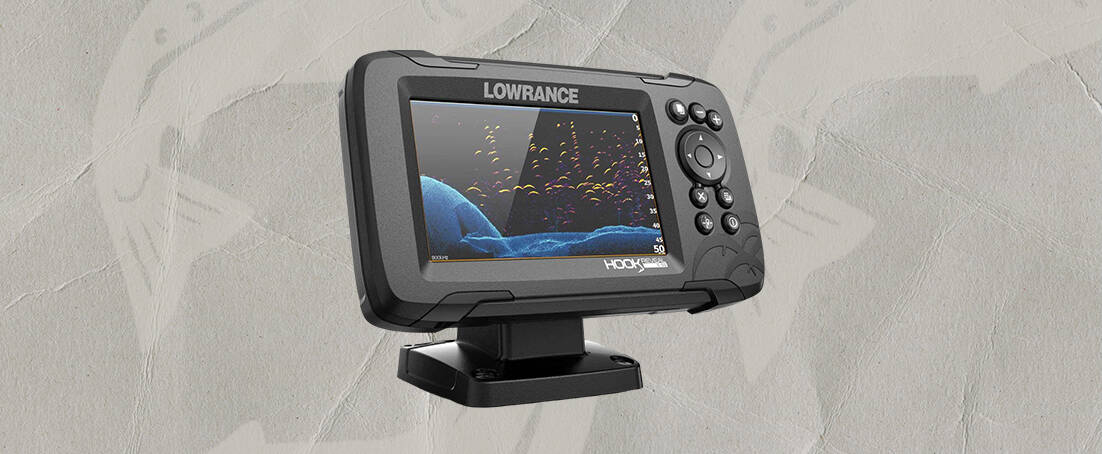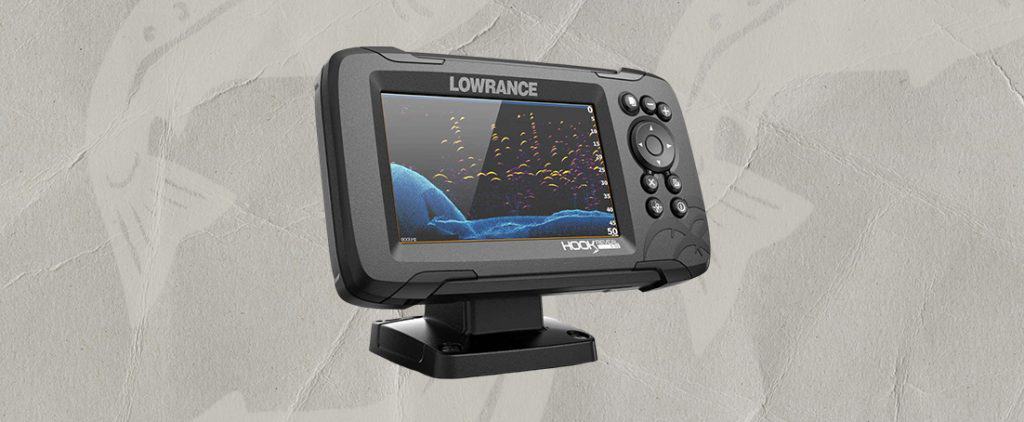 Runner Up Down Imaging Fish Finder
High End Down Imaging Fish Finder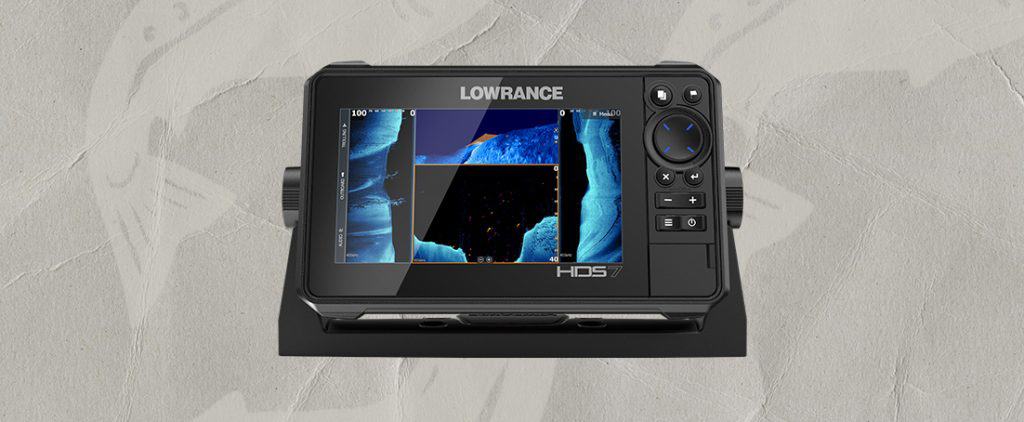 The 6 Best Down Imaging Fish Finders
Here is our list of the best fish finders with down imaging. You will find the most suitable device among these because we critically analyzed each of them and the ones that were shortlisted will be the most suitable for all those looking for excellent down imaging from their fish finders.
Cheapest Down Imaging Fish Finder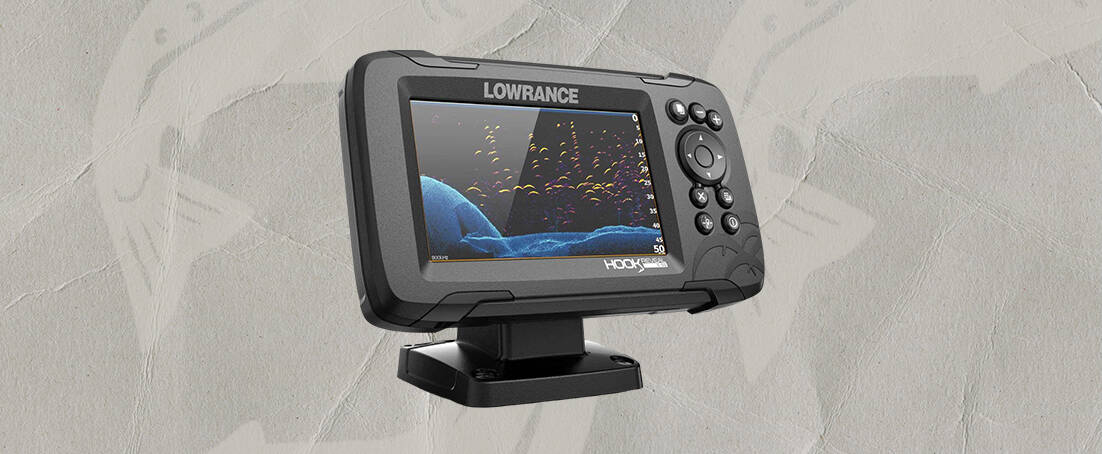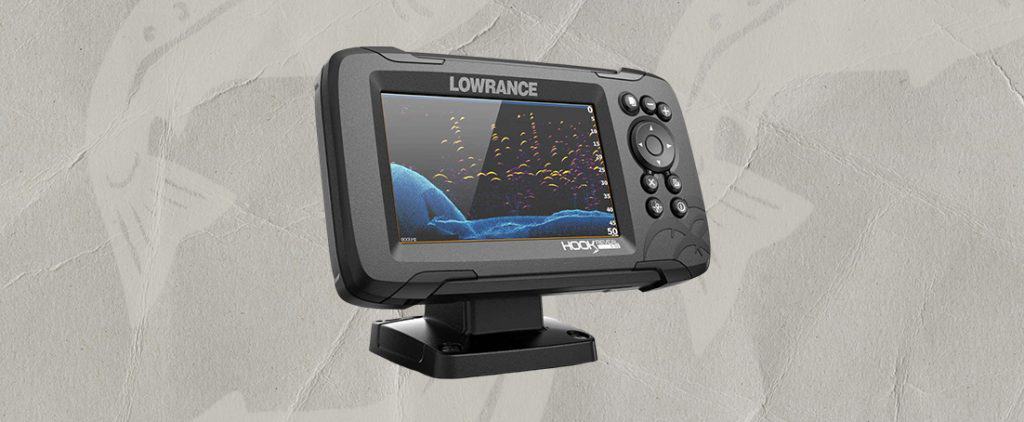 WHY WE LIKE IT: We liked this fish finder because it provided clear images and was not too hard to read. Some side imaging devices can be so complicated, but this one was too easy to use. Moreover, it was quite accurate and we returned with some big catches. You should definitely consider it as a budget down imaging fish finder option.
SD Card Storage: Yes
Mountable: Yes
Inland Maps: Yes
Waypoint Tracking: Yes
Compatibility: iOS and android
GPS: Yes
OVERVIEW: Anglers will like this fish finder because of the deep imaging, along with side imaging that allows anglers to see horizontal images as well. Moreover, the high-quality transducer and sonar technology make this deep imaging fish finder an excellent choice. If you're seeking the best depth finder for the money, this model certainly stands out as a top contender.
FEATURES:
The Lowrance Hook Reveal 5 is a great option for best fish finder with down imaging. The reason that this device made it to the top of our reviews is that it has deep imaging feature that is par excellence. Lowrance ensures that anglers will be able t see deep in the water, and the display will be equally clear. When you decide to go ice fishing, or saltwater fishing, this device will be a great choice for more accurate results.
WHY WE LIKE IT:
We liked this fish finding device because of the GPS connection and the convenience of getting various applications on the device without pressing too many buttons. The depth range is also something that helped us find more fish.
OVERVIEW: This GPS fish finder will help map waypoints so that you can find your way back from any spot that you are exploring. Kayak angling and shore fishing will also become easier with this fish finding device.
FEATURES:
The Lowrance Elite FS7 is a big size screen that can display deep imaging maps clearly. The transducer and sonar are excellent and the depth range is high. The C-Map Contour charts can help anglers who like to go ice fishing because the deeper parts of the water will become visible.
High-End Down Imaging Fish Finder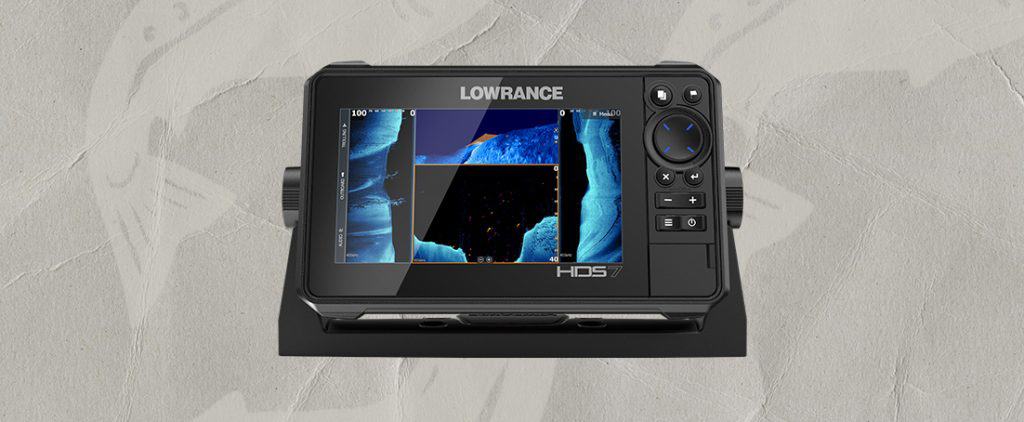 WHY WE LIKE IT:
We loved working with this device and we found it to be accurate and very easy to use. You will be comfortable with the clear view, and the best chirp sonar that works well with the down imaging transducer.
OVERVIEW: Anglers should purchase this fish finder for all the reasons stated above. This is because the live sonar provides a good view of all depth ranges. Whether you are going fishing during the spawning season, or in winter, the view of the deep water will be vivid and you will be able to locate fish without any delays.
FEATURES:
The Lowrance HDS7 is a seven-inch screen device with a high-definition view and a simple interface. You will love this fish finder because of the down imaging capability that comes at a great price. The device is tough and will not be a test of the warranty at all. The live imaging makes it easier for anglers to catch big fish because they get to see the locations in real time.
7-inch Down Imaging Fish Finder
Lowrance Hook Reveal 7 Fish Finder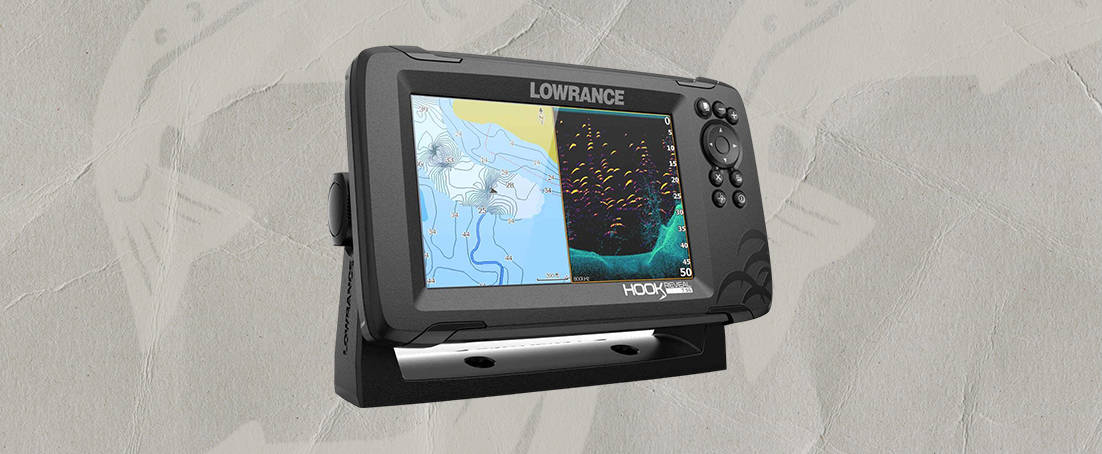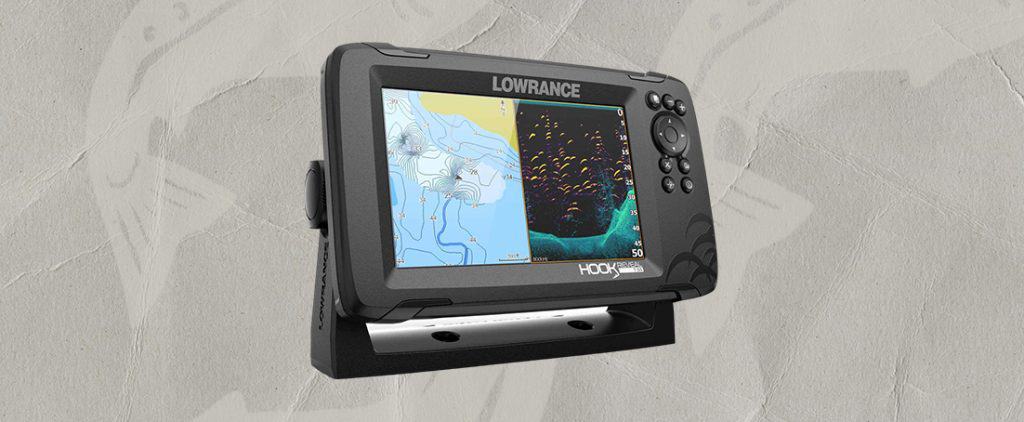 WHY WE LIKE IT:
We enjoyed this fish finder because of the screen size. The fish finders that expect anglers to be tech savvy can be a problem, but this one was so simple, and the imaging was accurate. Our trip certainly became better due to this.
OVERVIEW: We recommend this device because it can be ranked among kayak fish finders, and can even be used with a trolling motor to work on high speed as the boat goes fast for this technique of fishing. All anglers will find the deep imaging sonar to be a great addition to all the other features from Lowrance.
FEATURES:
The Lowrance Hook Reveal 7 is a bigger screen with features similar to the previous fish finder. The highlighted down imaging fish finder is special because it has a vivid display, and can show mapping for deeper areas of the water. Most fish finders have regular imaging sonar that cannot map deeper areas. However, this one can and that is why it can give a look into the deepest fish location.
9-inch Down Imaging Fish Finder
Lowrance Hook Reveal 9 Fish Finder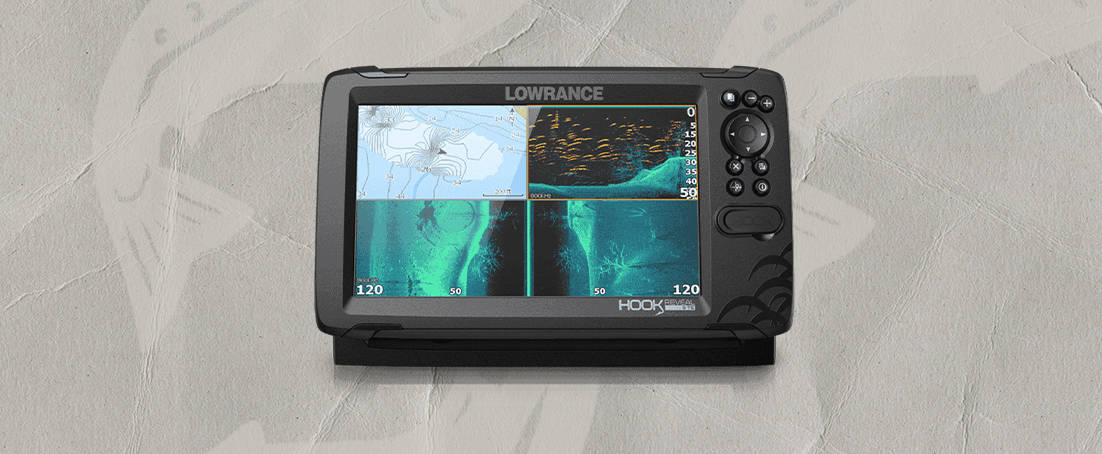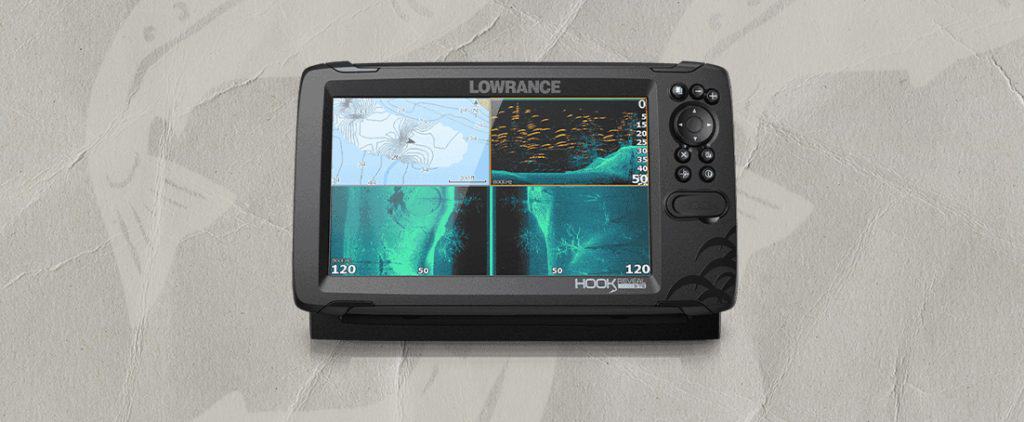 WHY WE LIKE IT:
A large screen and an easy to use device is a rare combination. We enjoyed using this fish finder because we could focus more on the sport rather than setting up and then trying to read the maps.
OVERVIEW: This fish finder is an ideal purchase because it has dual beam sonar that can work in all water depths. Moreover, the side imaging sonar improves the chances of catching more fish. Anglers can find fish at all depths and this way, they get to take home so many catches that makes their fishing adventure a success.
FEATURES:
This model is a popular choice among serious anglers because it provides all the features that make it a special fish finder for down imaging. The depth finders on other fish finders claim to cover more depth than they actually do. This deep imaging fish finder is among the best because it has active imaging that gives you live maps of deep fishing spots.
Most Professional Down Imaging Fish Finder
Lowrance Elite FS 9 Fish Finder
WHY WE LIKE IT:
We liked the device because of the strong connection and clear picture. The device works for hours and it only means more fun catching big fish. Moreover, we could identify various species with this device.
OVERVIEW: Anglers can use this fish finder because it has all the features you would need from a kayak fish finder, an ice fish finder or even just in plain waters that you explore on a small boat.
FEATURES:
Lowrance Elite FS9 with C Map Contouring allows anglers to see the drop offs and other underwater structure. This fish finder has dual spectrum chirp and some added abilities that make it one of the best fish finders. Down imaging promises that you will be able to see more fish, and hence, catch them even when the weather is tough and the cold water makes fish hide away.
Down Imaging Fish Finder Buying Guide
Power
The power supply of your fish finder will determine how long it can work. If the fish finder does not work for long, your fishing trip will have to be short too. If you want to enjoy the fishing adventures, pick a down imaging fish finder that can run for longer and depends on a nominal power supply like rechargeable batteries or the power resource on the boat.
Interface
The interface, or display must be so simple to read that anglers do not have to spend time trying to translate the maps. A simple interface also includes simple commands to get some function done. Select a down imaging fish finder that has a simple interface so that you can enjoy fishing instead of reading the maps.
Display
The display will determine how good the transducer, sonar and even the down and side imaging features are. If all of these features are good, but the display is bad, anglers cannot appreciate the down imaging fish finder. Ensure that you select the model that has a clear view and a good color palette to make reading contours easier.
Transducer
The transducer is the backbone of any fish finder and for down imaging, a strong transducer is necessary. When buying a down imaging fish finder, check the transducer to see if it can really scan the depth that the manufacturer claims. You can enjoy a good fishing trip in every season if the transducer works well.
GPS Combo
A GPS combo fish finder is like two-in one because you get the locations of the fish in deep and shallow waters. Additionally, you get the maps of lakes in America and they can be a big advantage. However, one of the most prominent benefit of GPS is that you can mark waypoints and find your way back.
Every angler should consider investing in a down imaging fish finder due to its array of benefits. With advanced sonar technology, down imaging fish finders offer detailed imagery of the underwater environment, enhancing the angler's understanding of fish behavior and habitat.
The ability to accurately assess depth, structure, and fish location leads to a higher likelihood of successful catches. Furthermore, down imaging fish finder serves as a valuable tool for both novice and experienced anglers, contributing to more enjoyable and productive fishing experiences.