We may earn a commission through products purchased using links on this page. Products or services advertised on this page may be offered by an entity that is affiliated with us. Learn more about our process here.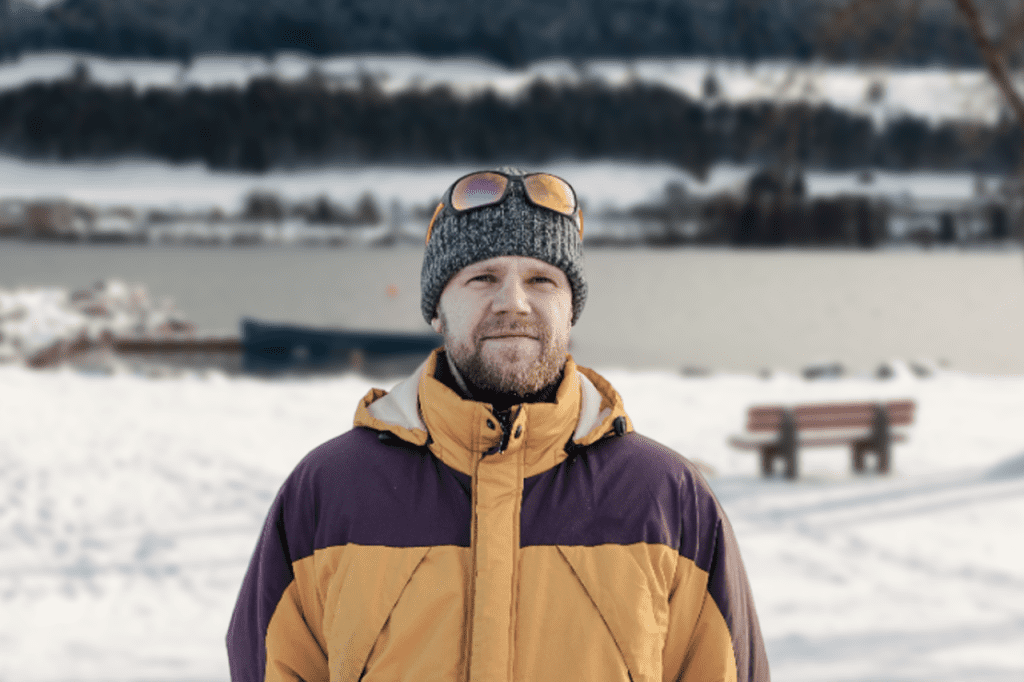 I love to test new fishing gadgets and share my opinion.
If you are an angler looking to catch mackerel with unparalleled precision and unpredictable motion, you have come to the right place. This article introduces you to all the best Spanish mackerel lures that can withstand any powerful impact and provide consistent results. Over the years we've figured out the secrets for selecting the right Spanish Mackerel lure. This roundup contains 5 our personal favorite lures, that we 100% could recommend for our fellow anglers.
Spanish mackerel lures are the perfect combo for pier fishing rod setup, ideal for anglers seeking to maximize their success when targeting these fast-swimming, predatory fish from the pier. These specialized Spanish mackerel lures, designed explicitly for pier fishing rods, feature eye-catching, shiny designs and often incorporate reflective materials that perfectly mimic the baitfish Spanish mackerel fervently pursue.
Their unique swimming action and realistic appearance make them irresistible to these aggressive feeders, drawing them in from a distance, while their weight and casting capabilities ensure that anglers can effectively reach mackerel feeding grounds, all from the convenience of a pier setting. This makes them an excellent choice for pier fishermen looking to enhance their catch rates and angling experience.
Top 3 Lures for Spanish Mackerel
Best Spanish Mackerel Lure For Fast Fish
Best Technologically Spanish Mackerel Lure
Best Spanish Mackerel Lure For Beginners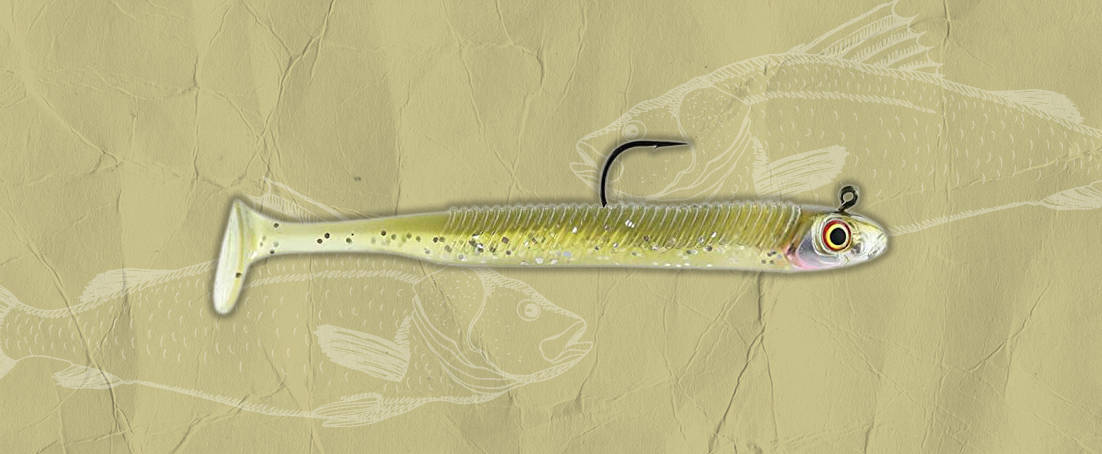 Spanish Mackerel Fishing Tips
Choose the right bait
For an experienced angler, choosing the right bait is one of the most crucial parts of fishing. Due to their speed and sharp teeth, these mackerels require tough, heavy lures with flashy designs that imitate small herrings. We also have Spanish Mackerel lure DIY guide, for anglers who likes handmade bait!
If you want to catch Spanish mackerel using live bait, you have the freedom to choose from sardines and anchovies to glass minnows and mullet. It is important to find the perfect feeding bait to maintain optimal results.
Look for structure
Always check the lures structure that fits best with your goal. When catching Spanish mackerel, artificial reefs, wrecks, and ledges are the best places to look for. The best way to attract the mackerel is to create a current around the structure and throw some chum to provoke a feeding frenzy.
Fish in the morning or evening
The best time of day to go fishing for Spanish mackerel is early morning or late in the afternoon. In general, sunrise and sunset are your best times for catching these bad boys. However, even if you come at a different time, don't despair because the Spanish are schooling fish that usually visit the pier at any time of the day.
How to Choose Spanish Mackerel Lures
There are 4 main criteria to consider before buying spanish mackerel lures: speed, flashy, casting/trolling and size. For more information, we will provide our insights below.
Speed
Spanish mackerel are commonly known amongst anglers for their lightning speed. Hence, the lure designed to catch this type of fish must be quick. You can spot them by their enticing, irregular motion. This is why anglers use fast reels (like ultralight spinning reels) and troll at speeds of up to six knots, making the lure move rapidly and dependably at full speed.
Flashy
Spanish mackerel are characterized by their sharp teeth and even sharper vision. To trick one of these tough predators, it is essential to use vivid colors to confuse the fish. The most effective Spanish mackerel lures combine metal materials with a flashy look, covered with dazzling colors to simulate these types of fish.
Casting or Trolling Lures
Spanish mackerel aren't very picky, so both techniques will work. In fact, the best trolling option for mack attack is using silver spoons because it involves only the boat towing lures in search of fish. Even though the crossover isn't always consistent, once you identify your primary targeting strategy, it will be easier to figure out how to catch them.
Size
These species are specifically known for their speed and toughness. But an essential element that remains constant when fishing for Spanish mackerel, both from the beach or a boat, is the small size of the lure. Regardless of which type of forage species you use, whether it's a glass minnow, spearing, anchovies, pilchards, or peanut bunker, keep in mind that Spanish mackerel feed on little baits.
5 Best Lures for Spanish Mackerel
Best Spanish Mackerel Lure Overall
WHY WE LIKE IT: The original Got-Cha Plug Spanish mackerel lures have all you need in a spanish mackerel lure. It darts side to side like a fleeing baitfish, whether you use a trolling lure technique or a throw-and-retrieve action. It's difficult to improve on the classic, but the newest version of these mackerel plug lures offers a vast range of colors, dazzling finishes, and erratic swimming movement.
Spanish markerel Lure Size: 3 in
Markerel Lure Weight: 0.0625 pounds
Mackerel Lure Color: 22 colors including Chart Belly/Pink Back, Green Head/Niteglow and Red Head/Chartreuse
OVERVIEW: From our experience, we can tell you these lures are very effective for catching fast and furious fish like Spanish mackerel with razor-sharp teeth. If you aim to enhance your chances, choose the shiny tackle colors exclusively because the Spanish Mackerel might steer clear from other color layouts.
FEATURES: This Spanish mackerel lure is especially effective due to its sharp treble hooks attached to it with a strong wire. A smaller hook in the front increases the likelihood of catching a speeding King mackerel. The pencil-shaped lure is streamlined and weighted for maximum throwing distance, making it one of the best Spanish mackerel lures available on the fishing market.
Bass Assassin Saltwater Sea Shad
WHY WE LIKE IT: The Bass Assassin Sea Shad lures are made from first-rate materials using the latest technology, making it durable and great value for money. The P-enzyme formula attracts fish that no other lure can. So, if you are looking to enhance your outdoor enjoyment, pair this tackle with saltwater fishing rods and see the Spanish mackerel keep coming back for more.
Mackerel Lure Weight: 0.022 pounds

Mackerel Lure Size: 4 – 5 inches
Mackerel Lure Color: 42 colors including Black Shad, Acid Rain, Hot Chicken and Limetreuse
OVERVIEW: Once we tried out this fishing lure, we noticed the erratic swimming action, making it impossible for the Spanish mackerels to escape. But if you want to make sure this lure will give you the best possible outcome, try fishing it straight up on the jig head. After that, you can rest assured that the action will exceed your expectations!
FEATURES: The paddle tail of this product is exceptionally long-lasting and simple to put on and take off. Due to its quality design, this lure gives a highly realistic appearance in the water column. This sets it apart from its competitors and makes it one of the best jerkbaits for spanish mackerels.
Storm 360GT Searchbait Minnow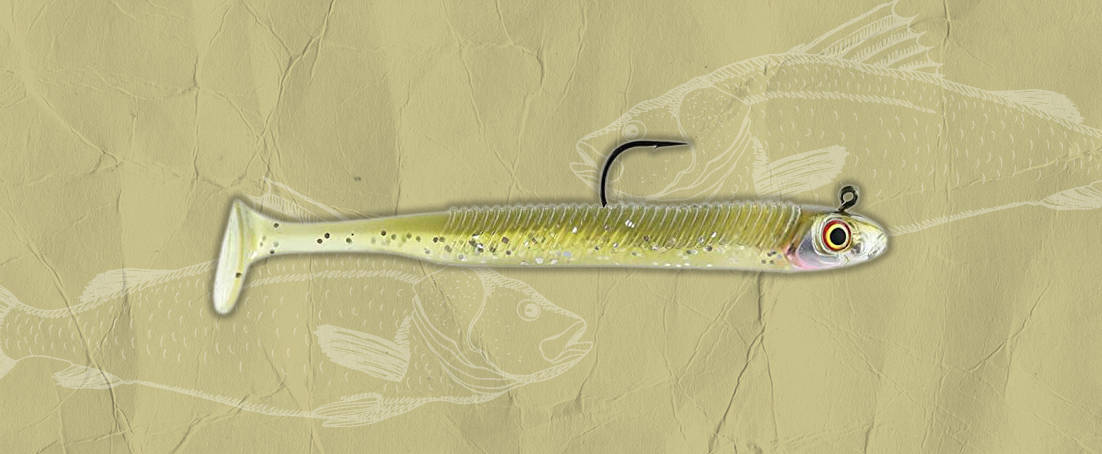 WHY WE LIKE IT: The Storm 360GT is a search bait tackle that helps you cover large areas of water. It has a natural swimming action; kicking and rolling side to side like a panicked minnow attempting to flee. Another plus is the rattling jig head and matching body that appeal to any Spanish Mackerel, regardless of their size.
Mackerel Lure Weight: 0.005- 0.024 pounds
Mackerel Lure Size: 2 1/2 in, 3 1/2 in, 4 1/2 in, 5 1/2 in
Mackerel Lure Color: 10 colors including Tru Blue, Hot Olive and Herring
OVERVIEW: Once we placed on the 60-degree tilt, it was astonishing to see how simplistic the design was. Hence, if you are an angler new to the fishing world, this minimalistic approach is the right choice for you. Due to its ease of use without any additional tasks, this bait is perfectly suitable for beginner anglers.
FEATURES: This Spanish mackerel lure has everything from a coastal black hook to a soft PVC body and a big boot tail design. In addition, the line twist tilt keeps the lure at the optimal angle.
Clarkspoon Mt Mackerel Tree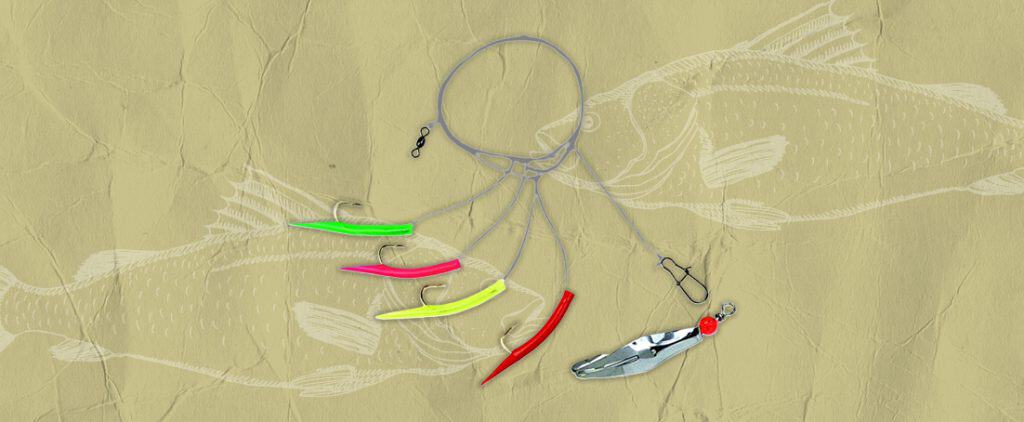 WHY WE LIKE IT: The Clarkspoon Mt Mackerel Tree can be difficult to cast due to its small weight, especially when dealing with the 2-inch form that Spanish mackerel prefer. But, if you are looking for a way to trawl for these fish, there is no better choice for these types of spanish mackerel lures.
Mackerel Lure Size: 2 inches
Mackerel Lure Color: Gold, Gold Finish, and Silver
Mackerel Tube color: fluorescent green, fluorescent red, bright yellow, and dark red
OVERVIEW: We purchased a number of these lures before trying them out. From what we have encountered when trolling, these are definitely the go-to rig. One of its best features is the eyelet that swivels around and doesn't twist your line as the lure jiggles behind the boat.
FEATURES: The Clarkspoon Mt Mackerel Tree looks like a thin metal strip with a hook at the end. However, the basic appearance of the small size spoon is quite the opposite of the seductive powers of one of the greatest trolling lures for Spanish mackerel.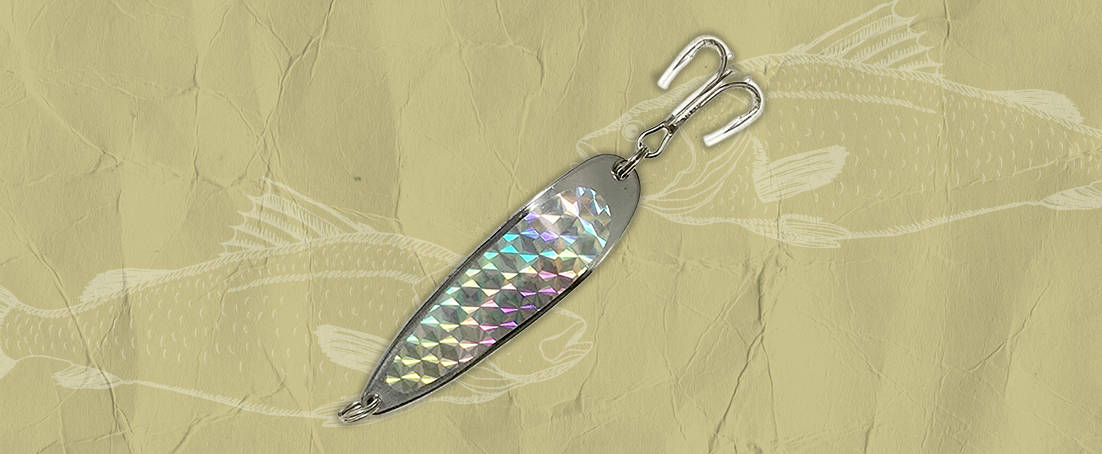 WHY WE LIKE IT: Year after year, the Crocodile Casting Spoon proves to be the most efficient lures for spanish mackerel, a perfect choice for casting. It offers many options for an erratic retrieve. It can be thrown and recovered, jigged over a building, or rolled. The Crocodile spoon's construction has impressive quality, ensuring an impressive cast that can go up to a mile.
Mackerel Weight: 0.027 – 0.16 pounds
Mackerel Size: Available in 9 sizes ranging from 1 1/4 in to 4 1/4 in
Mackerel Color: 30 colors including Blue Mackerel, Green Mackerel, Sardine and Frog
OVERVIEW: If you are looking for a way to make this bait irresistible to the speeding Spanish mackerels, you can use a loop knot to give them additional movement. Once we tried this trick on the Spanish mackerel lure when casting the other day, it made our fishing trip much more productive!
FEATURES: What is interesting about this product is that it is adaptable to multi-species. Its' narrow minnow form contributes to the likelihood of catching fish from speckled trout up to Spanish mackerels. Plus, the complex and heavy construction makes this product stand out from the competition and always fun to bait!
Frequently Asked Questions
Final Words
In Spanish Mackerel fishing, bait choice is crucial, with flashy lures and live baits like sardines and mullet being top picks. Location-wise, they often hang around artificial reefs and wrecks. Early mornings or late afternoons are prime times, but you can find them throughout the day. For lures, think speed, flash, and size to match their quickness.
In summary, Spanish Mackerel fishing success hinges on bait, location, and lure choice. After years of experience, I think that Got-cha Plug is the best choice for most anglers.