We may earn a commission through products purchased using links on this page. Products or services advertised on this page may be offered by an entity that is affiliated with us. Learn more about our process here.
Redfish are some of the best you can fish in the US. Popular for its light meat and bright red color, the redfish is an angler's dream catch!
But before you get your dinner ready, you need to reel these bad boys in. You need a superb fishing rod to reel in a feisty fish like the redfish! As huge fishing enthusiasts with years of experience, we know the difficulty of locating the right equipment for the sport.
Redfish bite almost anything when hungry, but anglers need to find the right fishing rod to get their catch! To save you the trouble of burning through cash just to find the right fishing rod, we've compiled this article. We will let you in on the best rods for redfish to make your next fishing trip a breeze!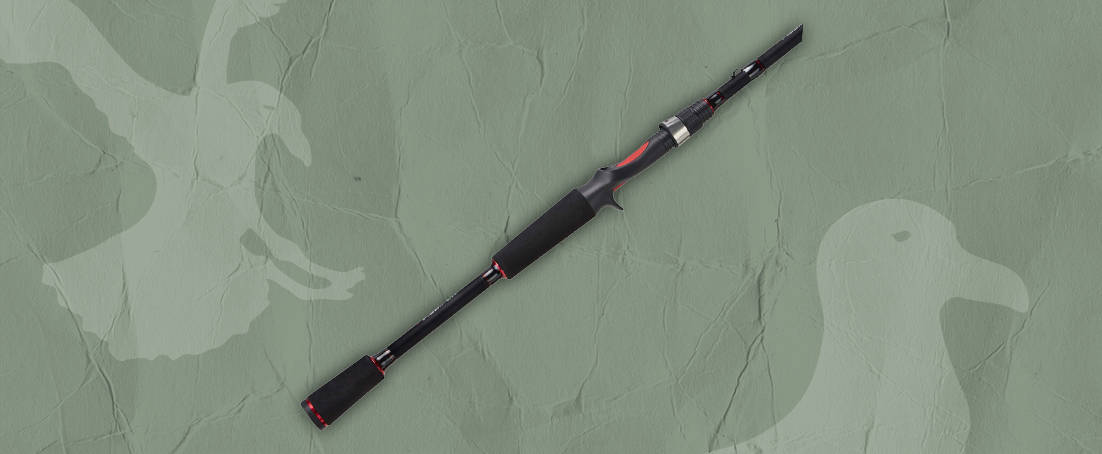 Piscifun Torrent Baitcasting Rod
Best Spinning Rod for Redfish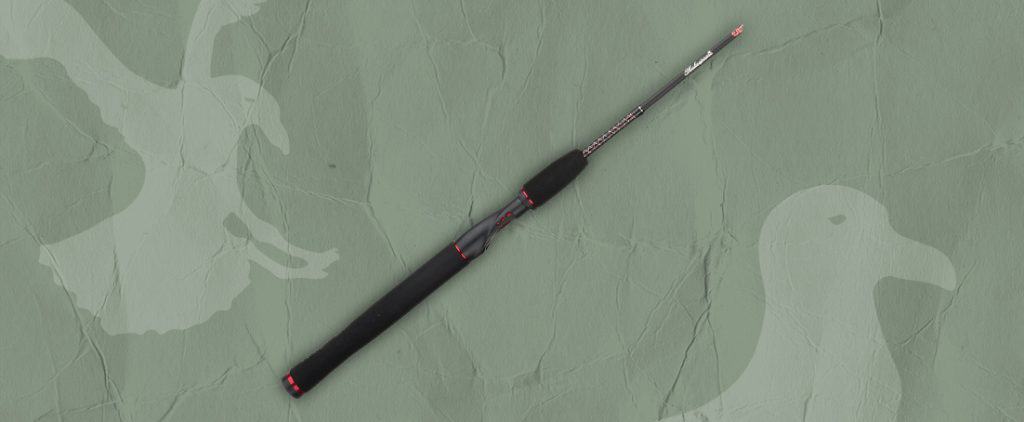 Ugly Stik GX2 Spinning Fishing Rod
Best Ultralight Redfish Rod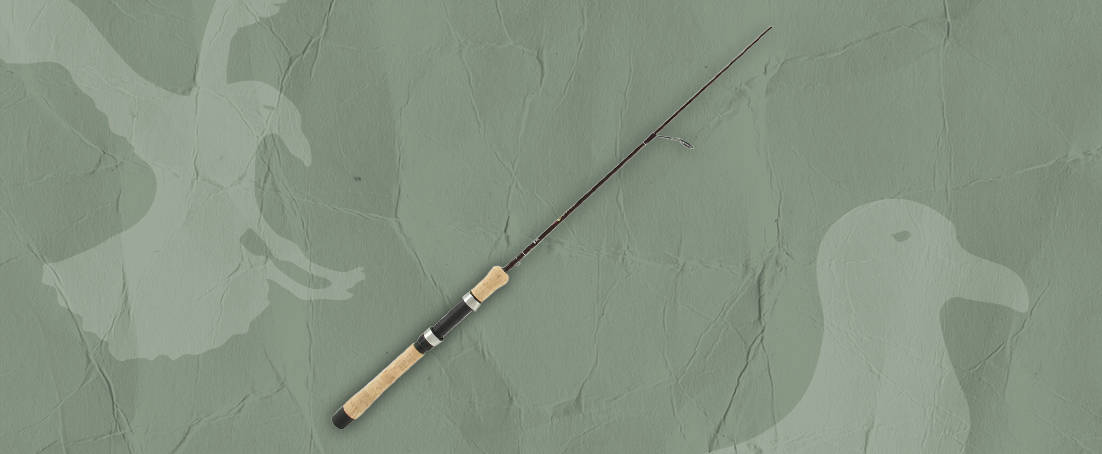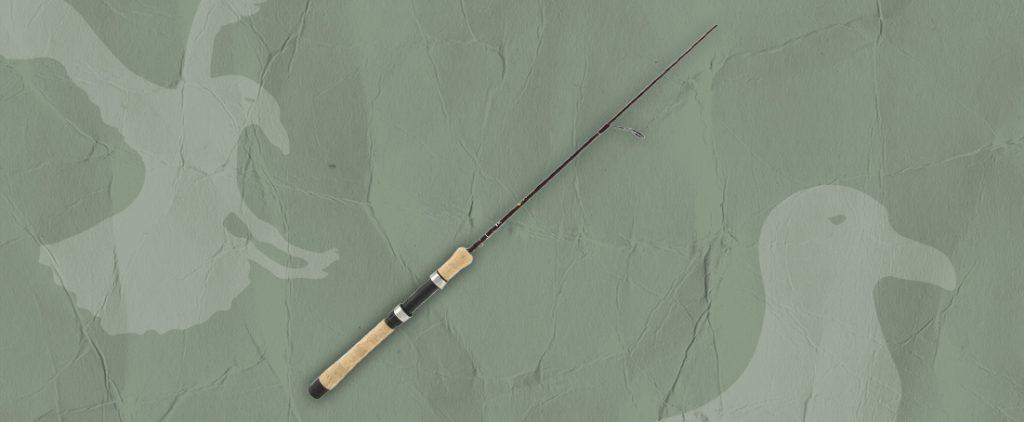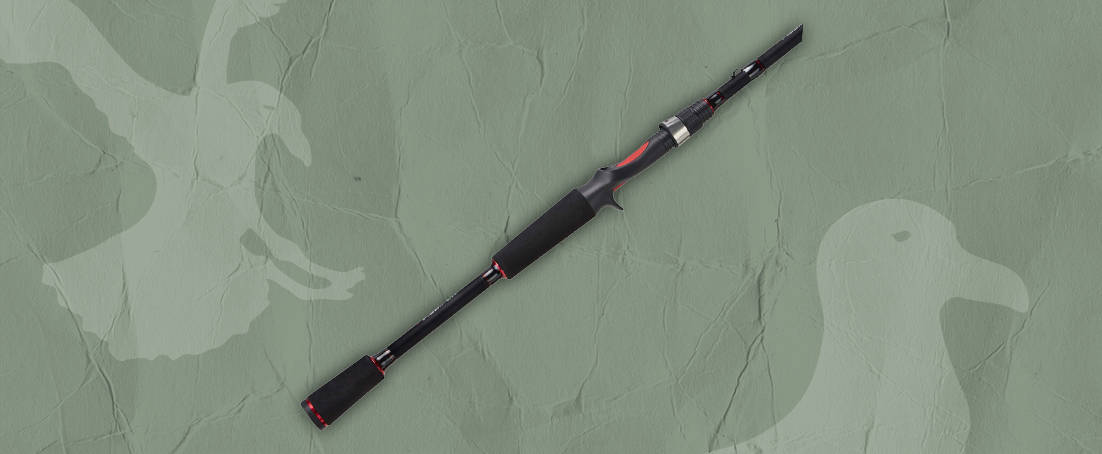 WHY WE LIKE IT: The Piscifun Torrent casting rod is one of our list's most durable fishing rods. Besides coming in 10 sizes, this lightweight fishing rod is very versatile. The Torrent is the best rod for redfish newbie anglers because it feels comfortable in your hands no matter how long you wait for a bite.
Material: IM6 carbon construction
Color: Black
Fishing Technique: Casting
Size: 6'8″ – 7'6″ (Medium and Medium Heavy)
Grip Type: Split
OVERVIEW: Fishing rods like the Torrent are a top choice if you are just starting at angling. It's durable, so no matter how big of a redfish you catch, you'll be able to whip it out. It's recommended for fishermen who fish for all types of fish because the fishing rod is very versatile.
FEATURES: With the Torrent fishing rod, you won't experience any line slippage. This is because it has stainless steel guides with titanium inserts that eliminate any accidental pop-outs. It's versatile, so you can use it with any type of fishing line, including braided. It features accuracy, strength, and sensitivity.
Ugly Stik GX2 Spinning Fishing Rod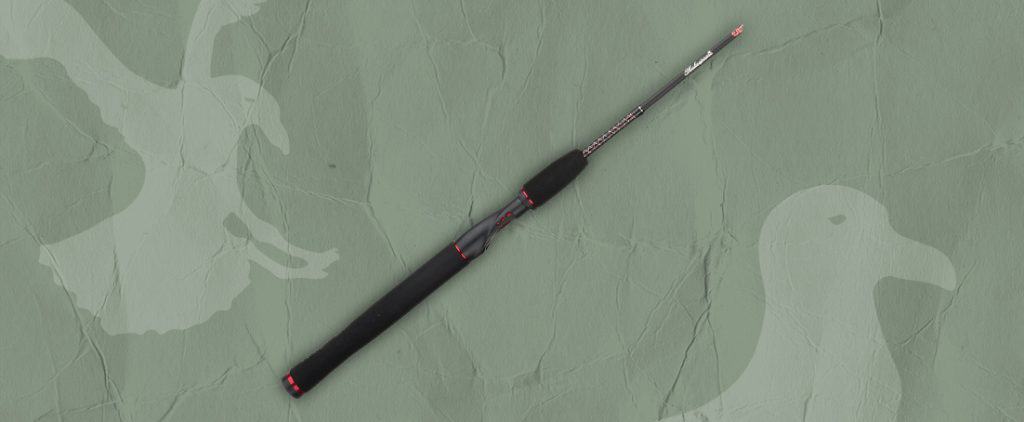 WHY WE LIKE IT: There is nothing ugly about the "Ugly Stik GX2". One of the best spinning rods on our list, the Ugly Stik is durable, strong, and balanced. For anglers of all levels, the medium light stick is stylish and comes with a 7-year warranty.
Material: Blend
Color: Multi-colored
Weight: 0.01 pounds
Fishing Technique: Spinning
Size: 4'9" – 7′ (Ultralight, Light, Medium, Medium Heavy, Heavy)
Grip Type: Split
OVERVIEW: If you are fishing with a spinning technique, then the Ugly Stik is a good rod to start with. Don't go without checking for bites for too long because the soft bites are almost undetectable with this rod. It's more balanced and lightweight, but it keeps the strength and durability of the original. This makes the Ugly Stik one of the most amazing spinning rods for trout.
FEATURES: The Ugly Stik GX2 is made of a combination of graphite and fiberglass, meaning it's sensitive and powerful at the same time. As a spin rod, it has a Clear Tip design that's sensitive to even the slightest of nibbles of strokes. The handhold is made from EVA foam so you can expect to have a firm grip no matter how many big fish you catch.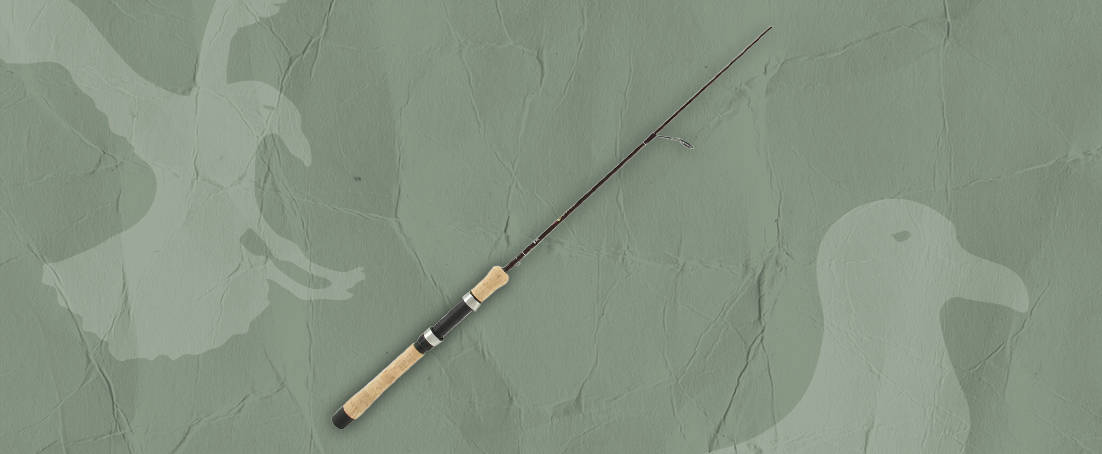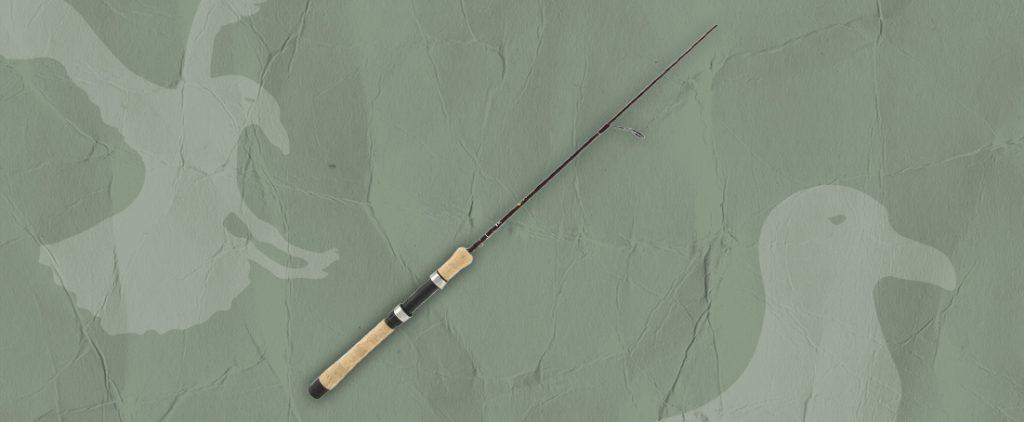 WHY WE LIKE IT: The Ultralight Okuma Celilo Graphite is the top candidate for redfish and speckled trout fishing. It's short and meant for freshwater fishing, so it's easy to get a bite. Experienced fishermen will love the fast action it provides while using spinning and casting techniques.
Materials: Synthetic
Size: 5′
Color: Brown graphite
Fishing technique: Casting and spinning
Weight: 3.2 ounces
Grip Type: Split
OVERVIEW: If you are looking for balanced equipment for a wide variety of fish, the Okuma will do the trick! The Okuma Ultralight provides a smooth casting performance, and the bouncing rods are the perfect bait for salmon, redfish, and speckled trout. The catch is also fast-paced, meaning you can expect even the lightest of strokes.
But because the Okuma Ultralight is light as a feather, you need to use the right lures. If you don't know what lures you can pair it with, check out our article on the best redfish lures!
FEATURES: With its sensitive graphite blank and aluminum oxide guide inserts, the Okuma Ultralight is perfectly balanced for trout, perch, and panfish. Paired with stainless steel hooded real seats and fore and read cork grips, even the novice fisherman will have an easy fishing experience. It has a thru-blank handle design that fits amazingly in your hands.
Determining the Appropriate Fishing Rod Length
The appropriate fishing rod length depends on the type of fishing you plan to do, the species you want to catch, and the environment. Each fishing rod length starts from 6-12 feet, but a good starting length would be around 7 feet. If you are an angler after redfish or trout, a medium to a medium heavy rod that's fast-action and 7-8 feet long is just the right equipment. It will have huge importance for your reel choice.
Understanding Fiberglass Rods
If you want a fiberglass rod, you need to be prepared to pay more. Fiberglass rods are very flexible rods, so they are capable of fighting off any type of fish. These rods are constructed from glass fibers embedded into a plastic matrix. The resulting material is strong, elastic, and lightweight, perfect for big fish like redfish.
Understanding Graphite Rods
Graphite rods are known for their durability. These redfish rods include a complex manufacturing process of machine graphite and graphite compounds. As almost unbreakable, the graphite rod is thermal shock-resistant, meaning you can fish with it no matter the temperature. Graphite redfish rods are also non-reactive, corrosion-resistant, and long-lasting.
Understanding Composite Rods
Composite Redfish rods resemble fiberglass rods in their ability to flex close to the handle. They are also rigid like graphite rods but are more versatile thanks to the various materials in their composition. The composite rods are sensitive like the graphite Redfish rods but are less expensive.
Frequently Asked Questions
Some fishing environments can be unforgiving and put your redfish fishing rod to the test. But fret not, provided you have the appropriate fishing rod for the task at hand.
In summary, when it comes to offshore fishing, the Piscifun Torrent stands out as the top choice for the job. On the other hand, for inshore fishing, the Okuma Celilo Graphite reigns supreme. Both rods are well-equipped for their specific environments and are budget-friendly to boot.
I trust that this review has assisted you in pinpointing the ideal redfish rod for your needs. Wishing you the best of luck in all your redfish fishing endeavors!